physiology first university presents our..
Physiology  First Seminar
Breathe to Perform
Learn cutting-edge breathing techniques from the edges of the sports performance and scientific community.
You will learn to improve your own breathing for sport and life while gaining the skills to pass this information on in your business or community!
Train to Thrive
We approach strength training from the perspective of learning about our physiology through experience.
Barefoot training with an emphasis on breathing biomechanics is at the heart of our lifelong strength and conditioning program. 
Heart Rate Variability Training (HRV)
Heart Rate Variability (HRV) is one of the greatest indicators of health, fitness, and recovery.
We will share a simple heart rate variability training program that we designed to improve how our heart, breath, and brain coordinate to create a foundation for optimal performance. 
Sauna and Cold Plunge Training
Sauna training and cold plunges are a staple at our Physiology First University campus.
Heat and cold training has a powerful cascade of health, fitness, and performance benefits. When we test our mental and physical fitness in these environments we create a unique and powerful opportunity to learn about ourselves through experience. 
the Future of Learning is Learning about ourselves…
The skill of the 21st century is amplifying our mental and physical fitness in a world of exponential change. Learning about the foundation of our physiology is an opportunity to thrive in unpredictable times while unlocking our potential to feel and perform at our very best.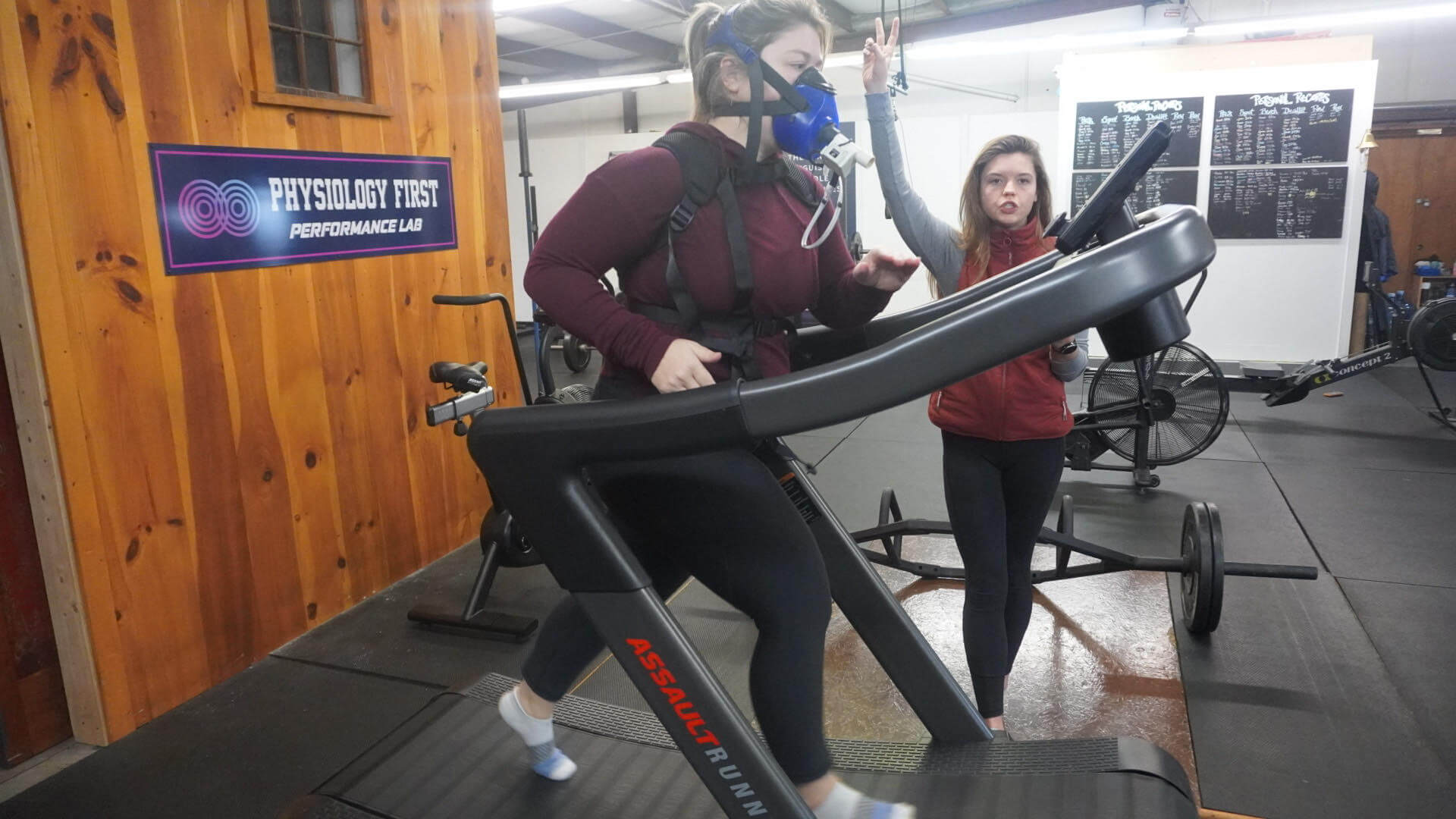 Day One: Learning to Breathe to Perform
Breathing is a 21st century power tool. Participants will learn how breathing influences the mind, body, and brain through a blend of interactive lecture and in-depth training. We will cover breathing biomechanics, physiology, and simple, powerful breath training tools to amplify your mental and physical fitness. The day will begin at the Physiology First University campus and wind down at East Beach in Portland with a sunset workout and recovery breathing session before a group dinner at a local restaraunt.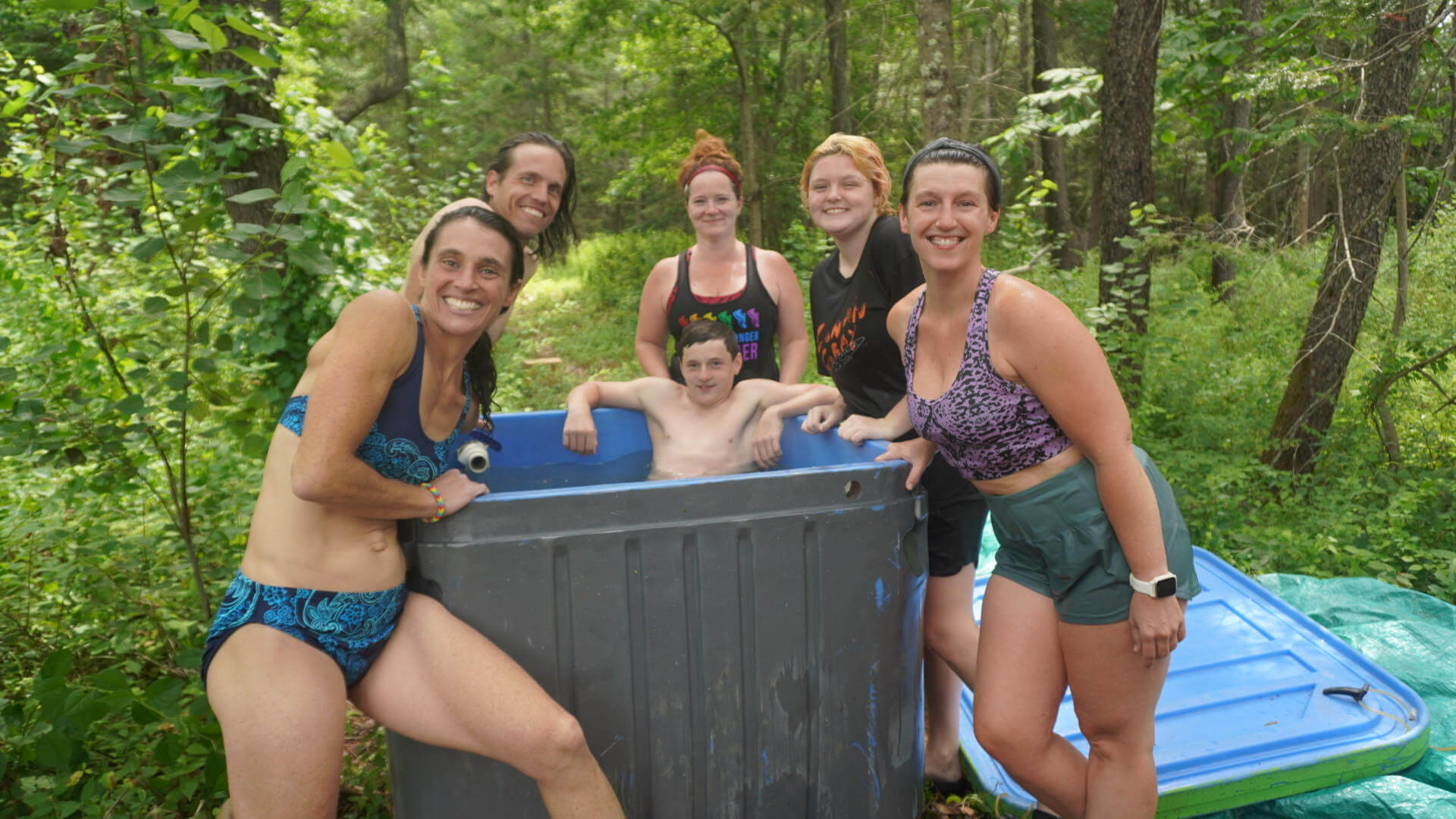 Day Two: Sauna, Cold Plunges, and Heart Rate Variability
On Day Two we will take the principles about breathing for sport and life and test them in the heat and cold. Our wood fired sauna is a restorative health and fitness power tool. When combined with our cold plunge and simple state management exercises based in breath and vision we have a 21st century training hub for the mind, body, and brain. The day will culminate with a lecture on heart rate variability and a relaxing group breathing session. We have a cookout planned with local Maine food ready for the grill!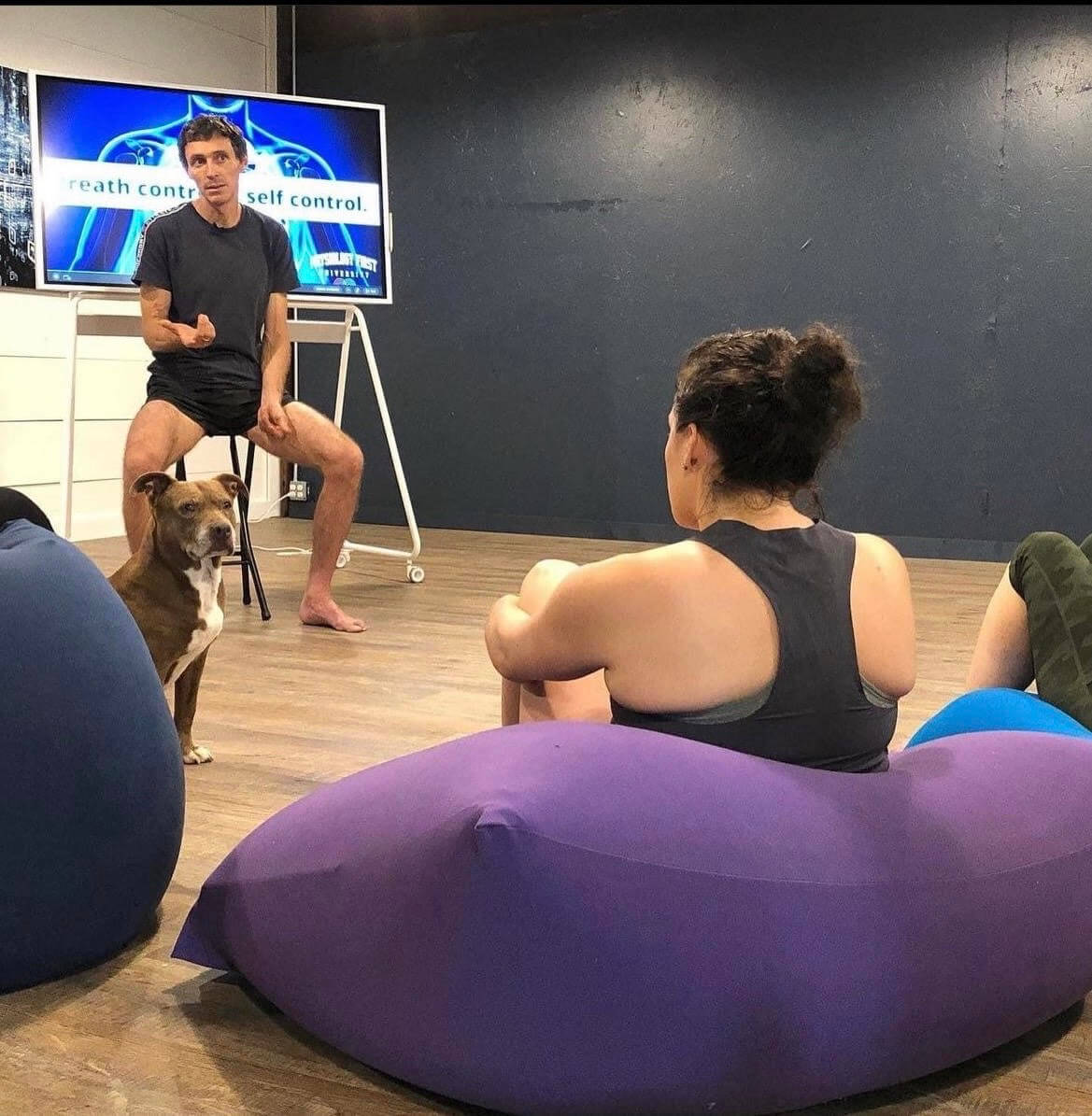 Day Three: The Physiology First Formula
Day Three begins with a lecture by Dr. Jose Herrero who studied the relationship between breathing and the brain from the frontiers of neuroscience. We will lay out a practical, powerful program for peak performance in sport and life that can be easily scaled into your community. Our mission is to inspire others to learn about themselves and pass the lessons on! Whether you are interested in teaching or simply learning the Physiology First Formula for yourself we have a great weekend of experiential learning planned for you this July!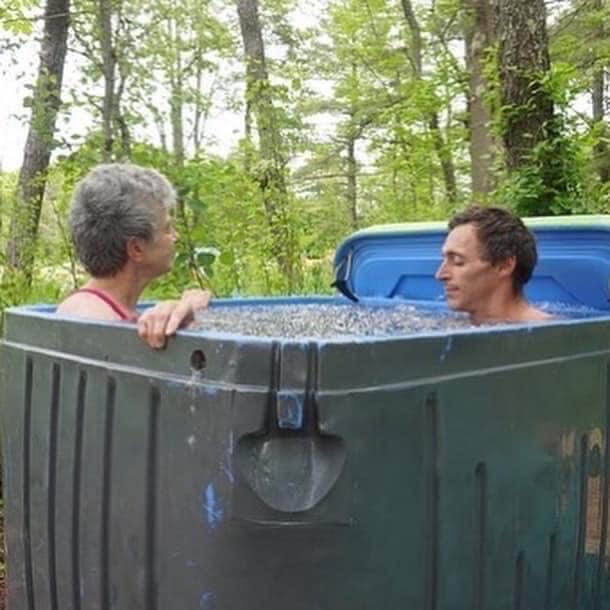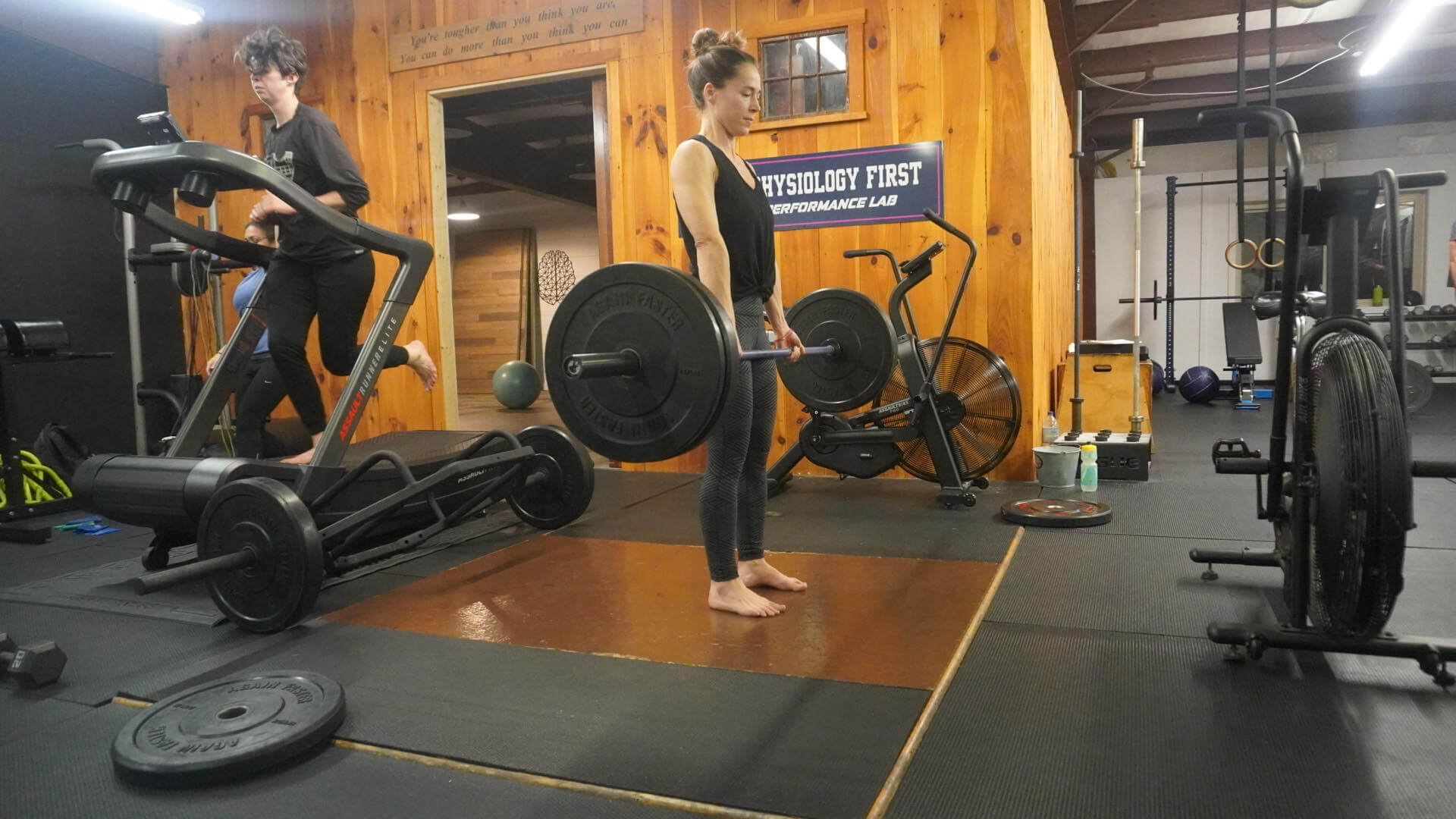 The Physiology First University campus is a training center for the sport of life.
During your stay you will have full access to our Performance Lab for strength and conditioning, wood fired sauna, and cold plunge to use independently. We will explore these training modalities as a group over the 3 day learning experience as well!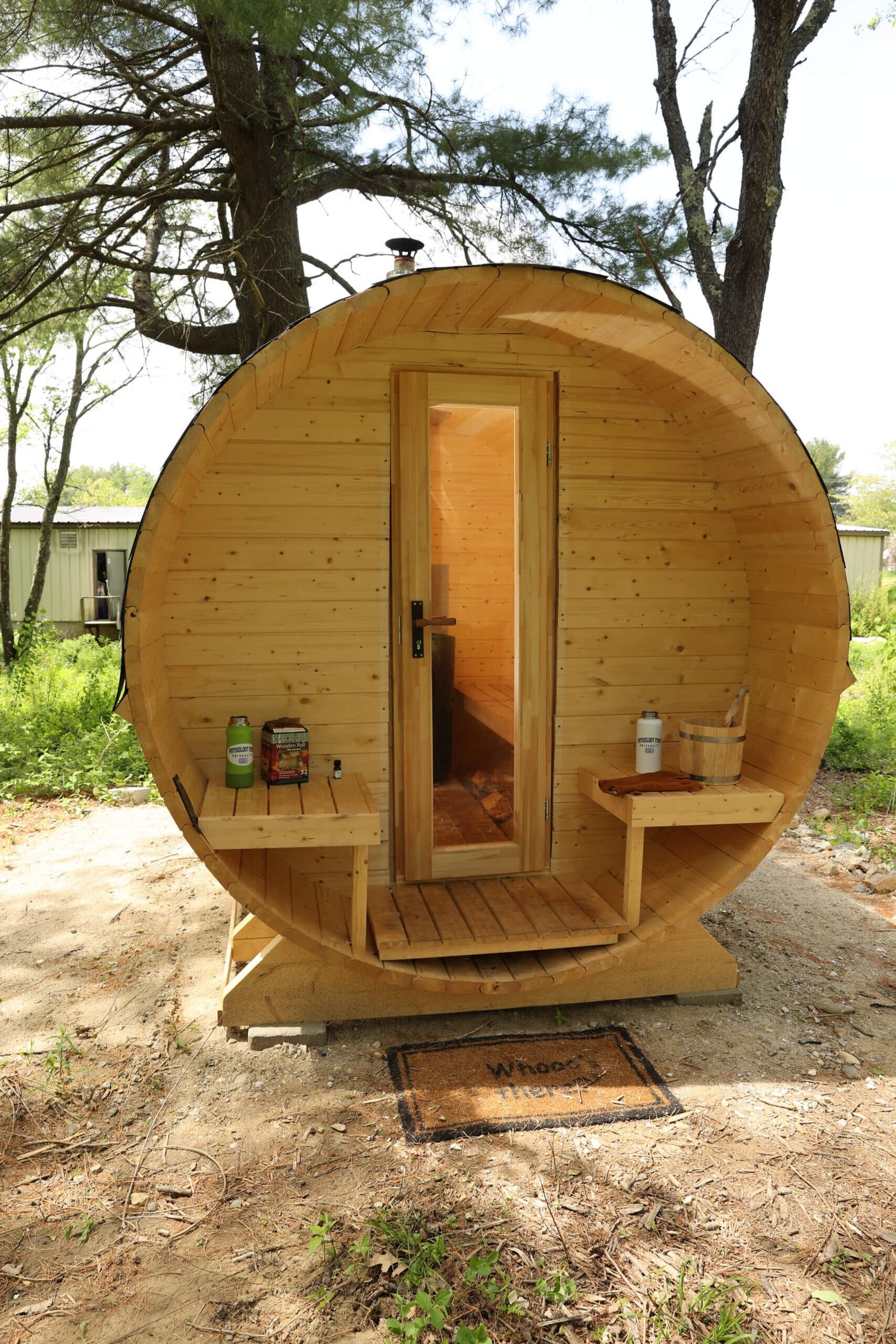 How Do i RSVP?
Space is limited to create an intimate and highly individualized learning experience. Reserve your spot below and join us for an unforgettable weekend of training and learning at Physiology First University this summer! 
Other Offerings From Physiology First University
From our in-depth mentorship program, the Functional Physiology Certification Course, to 1-1 private coaching and online training opportunities there are many ways to join the PFU community! We look forward to seeing you at the campus or online to learn about the future of health, fitness, and human potential together! 
Get Certified!
Our Functional Physiology Certification prepares the next generation of health and fitness pioneers to amplify the mental and physical fitness of their clients, students, and community members. Join our next cohort kicking-off on May 7th! Click here to register!
Train in person
We offer 1-1 coaching and metabolic analysis using PNOE to individualize the coaching experience based on your physiology and your personal goals. Set up a complimentary tour of the campus and goal assessment with one of our Functional Physiology Specialists today! Click here to send us an email!
Learn about our Upcoming Live Learning Platform
The Physiology First University learning platform is coming to the App Store this Spring! Train, breathe, and learn with our growing, global online community. Live training sessions, weekly breathing classes, live lectures and more! Stay posted!
the future of learning is learning about ourselves
join Physiology First Movement
We look forward to your visit to the Physiology First University campus this july! We'll see you on July 15th to kick-off a weekend of learning, training, and community building! 
Reserve your spot today!
We are offering early bird pricing ($600) to the first 5 registrants! The first 5 people who register will receive a complimentary PNOE metabolic assessment (a $199 value) as well. (Register below to reserve your spot! If you are seeing this note the early bird special is still open!)