Physiology First University is a global community exploring the science of health and human potential. Learn a lesson, and pass it on!.

Join Physiology First University on Discord. We offer free workouts, breathing classes, and an awesome community.

Share what you learn with your family, friends, and community.

Expand your knowledge by joining one of our Physiology First Certification Programs and get trained to teach the Physiology First Approach in your community!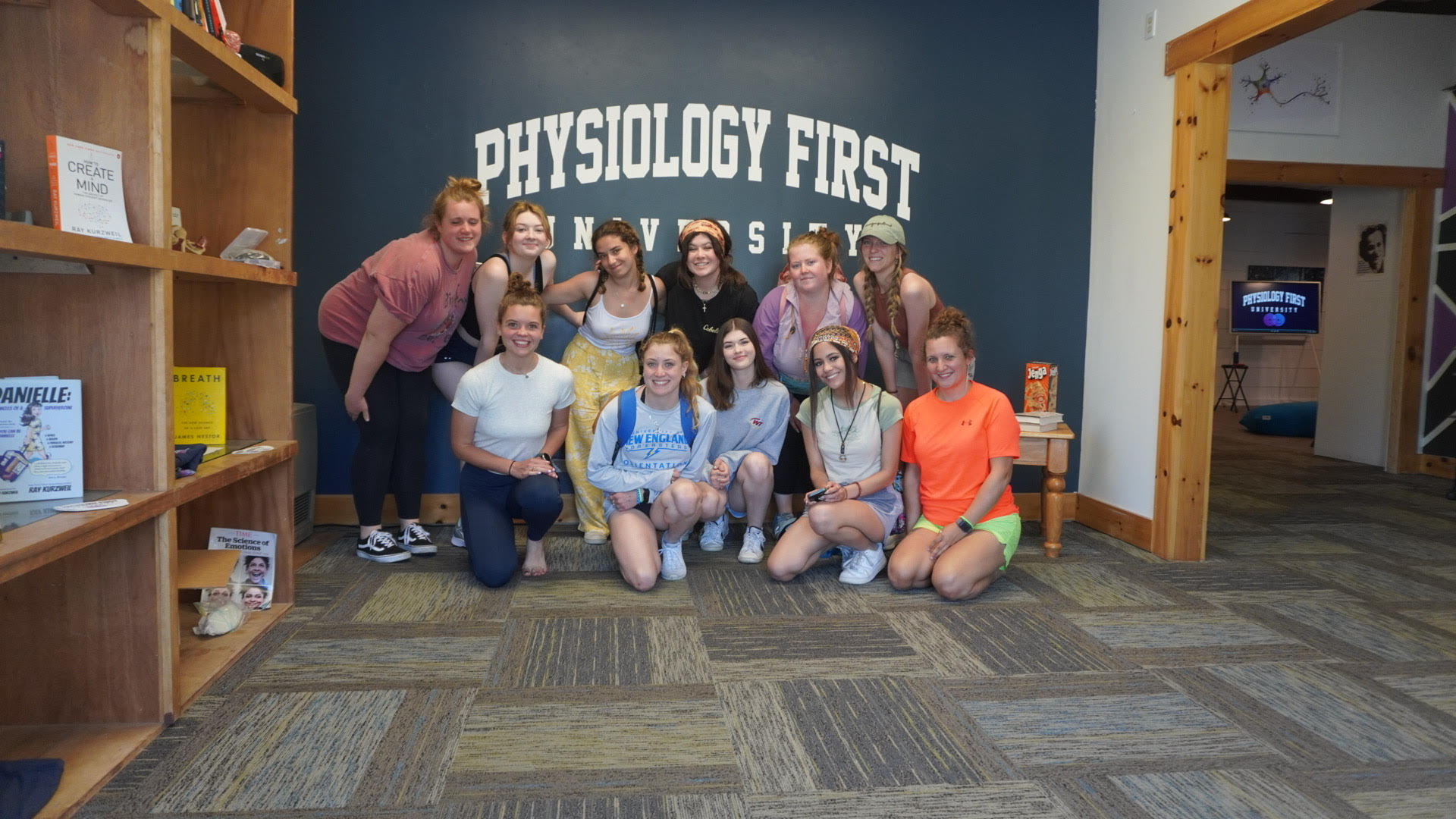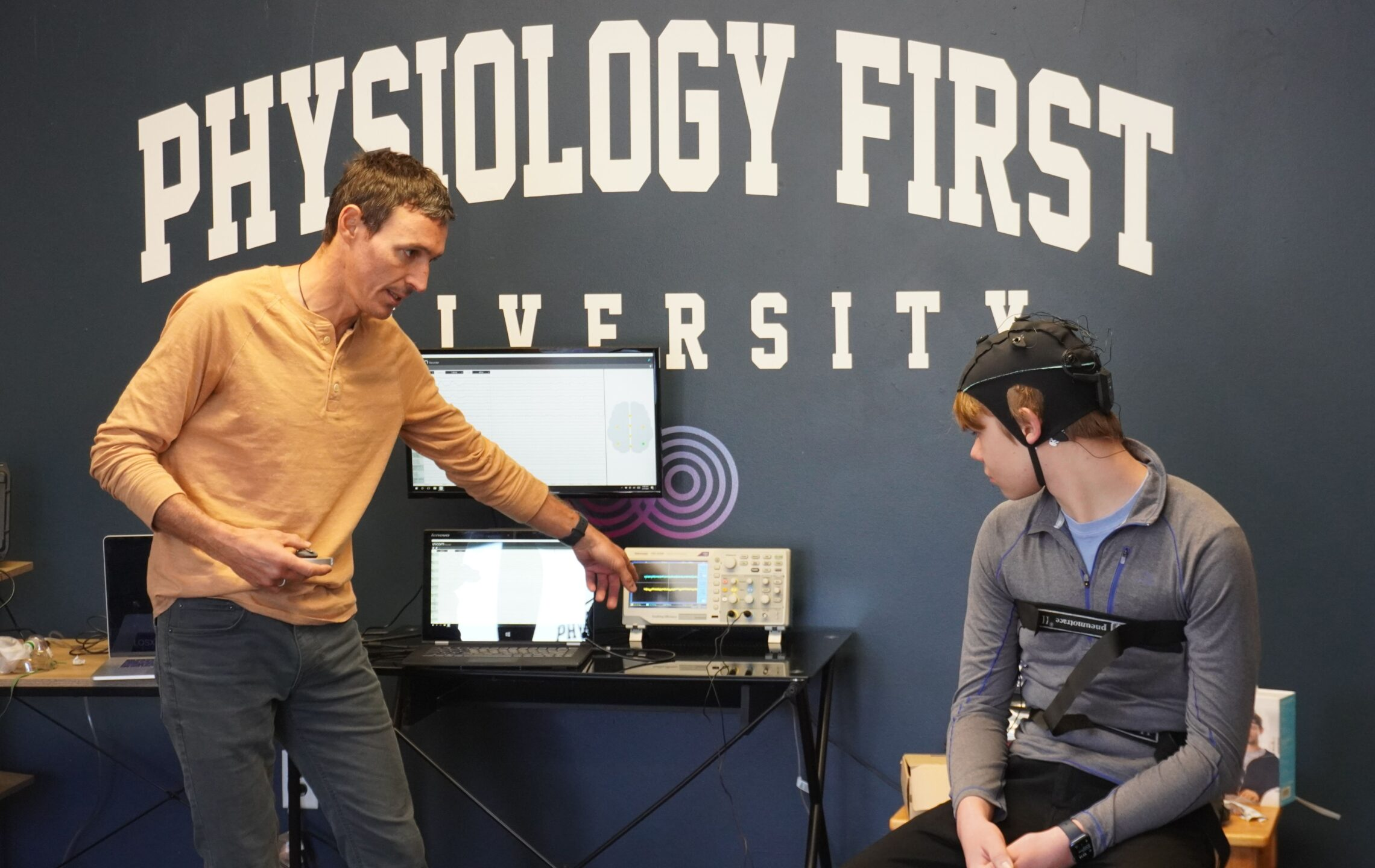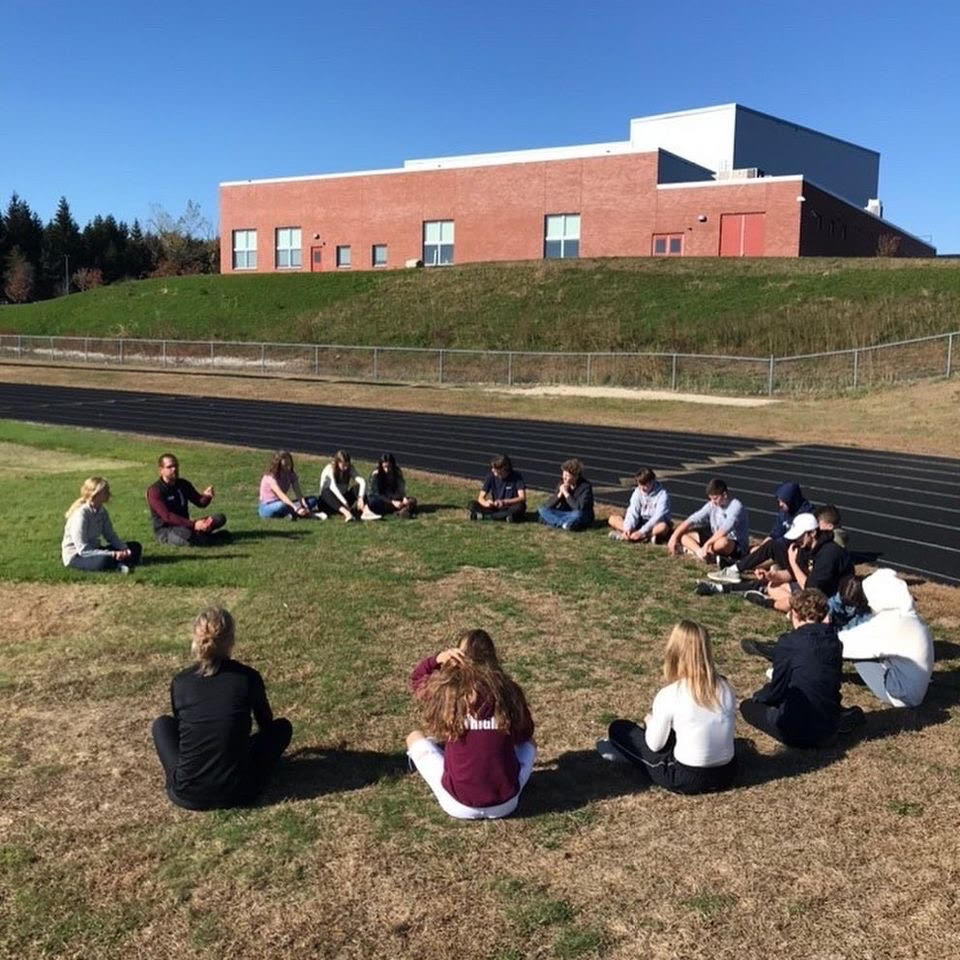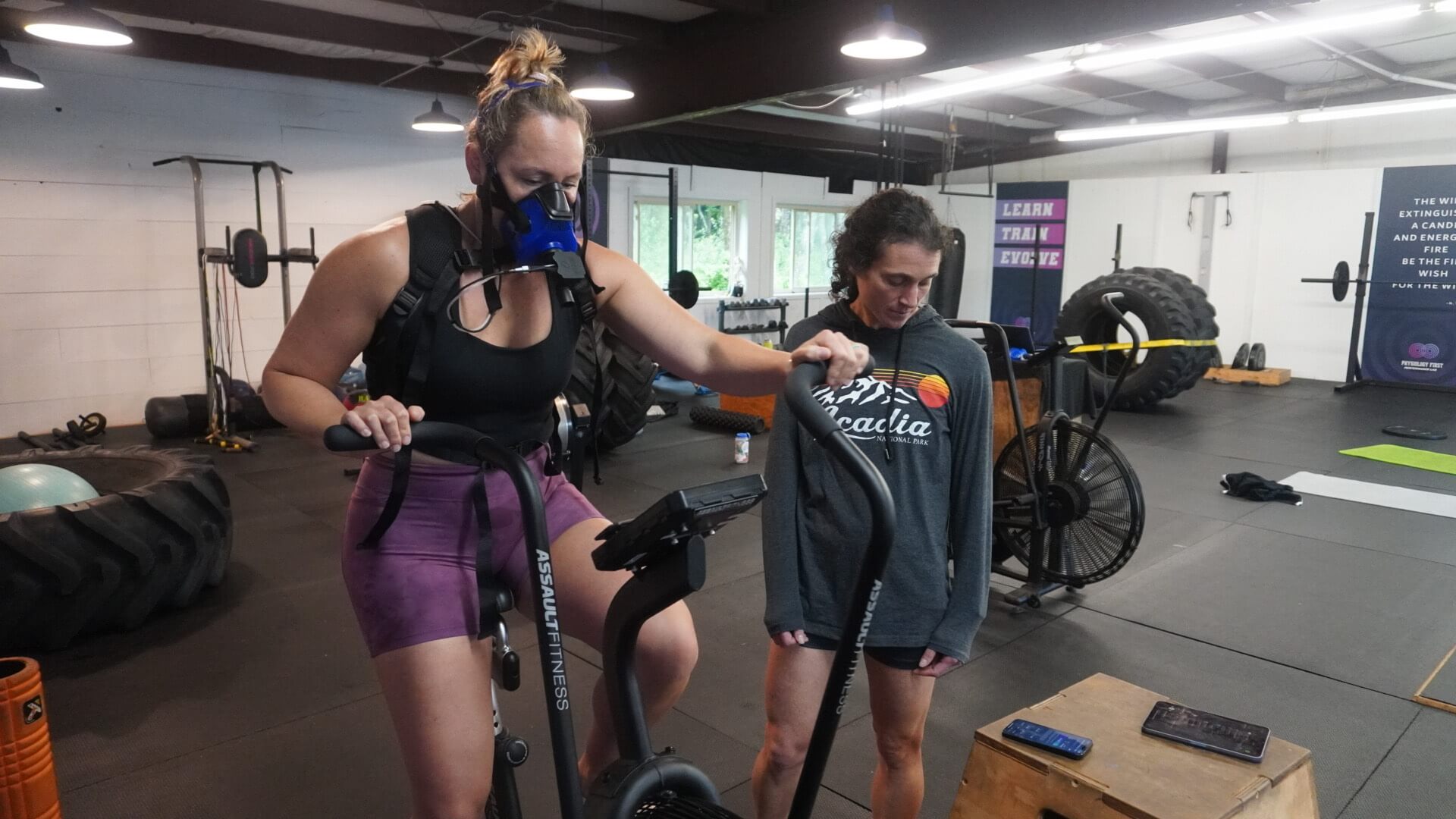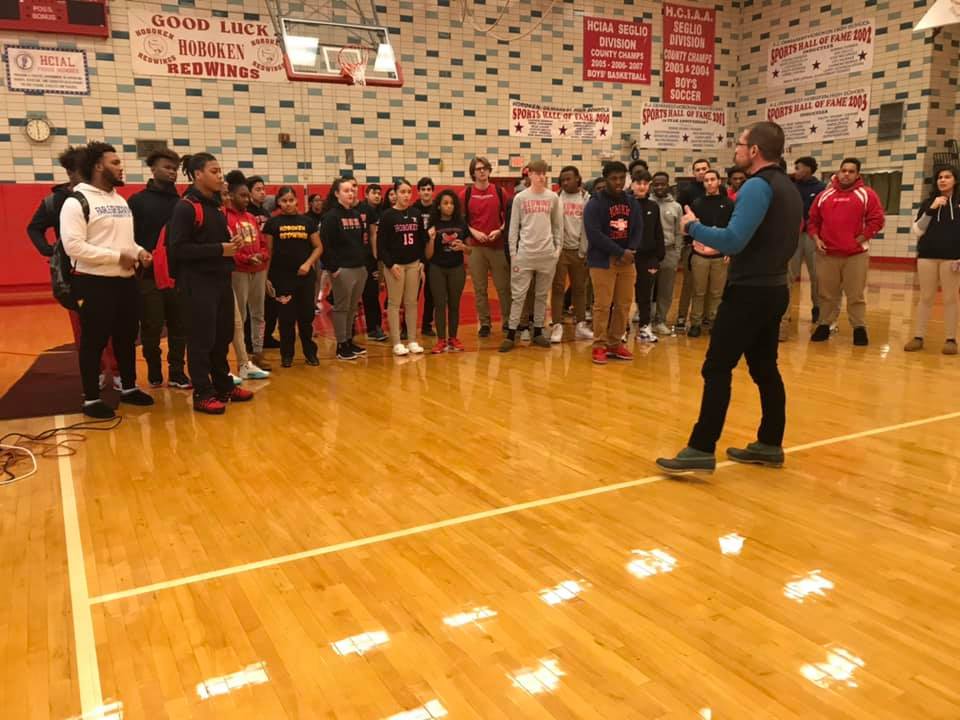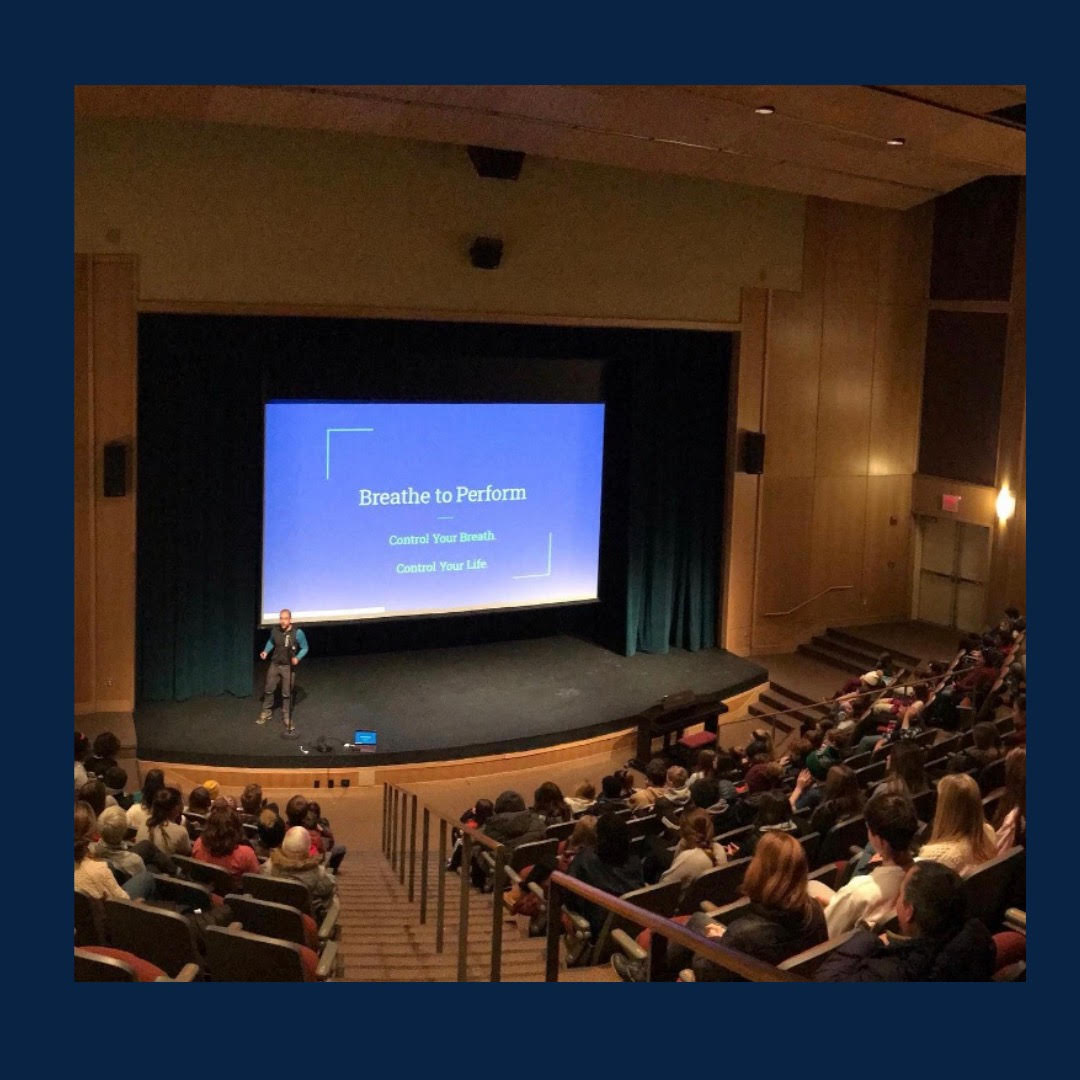 WHAT STUDENTS ARE SAYING ABOUT PHYSIOLOGY FIRST university
Local students attend day programs and after school programs at our campus in Freeport, Maine. Youth from around the world learn from our Physiology First Team through our online coaching program. 
"Learning about my breathing has really helped lower my anxiety and feelings of stress, as well as improved my athletic capabilities. It's been super beneficial.
"Every time I use the ice bath I learn something new about myself. I gain mental clarity and a sense of presence that I can take into the rest of my life."
"Since learning more about my body and breath at Physiology First University I feel so much calmer, and so much more confident."
"Physiology First University taught me about the power of my body and breath. I've used these skills in school, sport, and every area of my life."