Physiology First University
A New Approach to Education That Puts Health and Fitness First
Join a learning community that empowers!  
What You'll Find At Physiology First University 
We offer 3 Live Learning Labs each week. Join us to train, breathe, and learn! 
Performance Lab Live: Tuesday's @ 5:30pm EST
Learn about the power of your body through live training that educates and empowers!
Breathe to Perform: Thursday's @ 7:30am EST
A restorative 20 minute breathing class aimed at improving heart rate variability (HRV) and restoring lost sleep. 
Learn Different Lecture Series: Saturday's @ 2:30pm EST
Live 10 minute lectures on the latest science of health and human potential with 10 minute Q&A. New topic each week!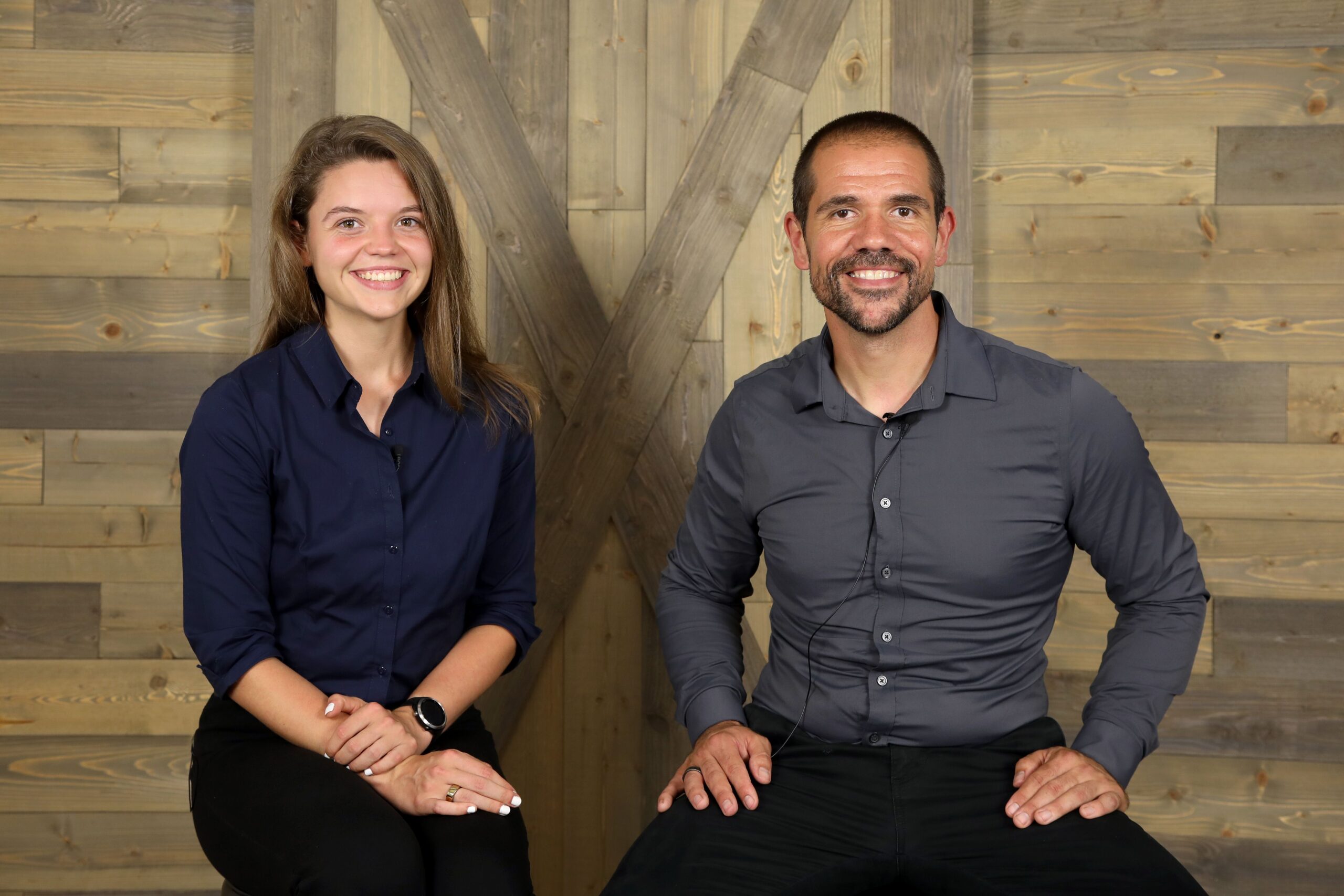 About the Founders
David and Lex started Physiology First in 2019 to take a new approach to education that puts health and fitness first. As co-owners of Physiology First University, the first community-based education center dedicated to teaching the science of health, fitness, and human potential David and Lex teach students aged 5-85.  Both David and Lex are avid athletes and passionate learners about all things health, fitness, and physiology. David is the author of Breathe to Perform: Simple Exercises to Reduce Stress, Improve Energy, and Peak Athletic Performance. Lex is Doctor of Physical Therapy specializing in respiratory mechanics and metabolic health. Through partnerships in science, medicine, and education David and Lex are on a shared mission to change the way that we learn about our bodies by putting health and fitness at the foundation of education.
the future of learning is learning about ourselves
join the revolution
Join physiology first university today!