physiology first university presents our..
Performance Lab
Free Weekly Learning EXPERIENCES
Join our Performance Lab Live on Tuesday's at 5:30, Breathe to Perform on Thursday's at 7:30a, and the Learn Different Lecture Series on Saturday at 2:30p. We open our wood fired sauna and cold plunge to the community every Saturday at 3pm for a sweat and chill session. 
1-1 Coaching 
Our private coaching offers an opportunity to learn about your body while getting fitter, faster, and stronger than you've ever been. Our coaches are experts in human biomechanics and physiology. They will help craft an individualized training experience based on your goals while giving you the power to design a lifelong strength and conditioning program. 
Group CLasses
Experience the camaraderie, support, and high energy of our small group training experiences. Unlike many fitness classes, not everyone performs the same exercises in every class. Why? Because our bodies are unique and exercise prescriptions are individualized to optimize outcomes. This only adds to the dynamism of an electric group training experience where everyone gets stronger, together. 
V02 Max Testing/Metabolic analysis
Metabolic health is key to longevity and long term performance. Using the PNOE metabolic analyzer we offer V02 max testing along with a full spectrum analysis on cardiovascular health respiratory function, and aerobic fitness. Book a 1-1 Metabolic analysis today! 
The Future of health and fitness is learning about our physiology
We don't just teach "exercises." We teach anatomy. We don't just give you workouts. We impart training principles. We don't just kick your ass. We make you an ass kicker. Our unique blend of education through experience will give you the knowledge, skills, and tools to strengthen your body across the lifespan.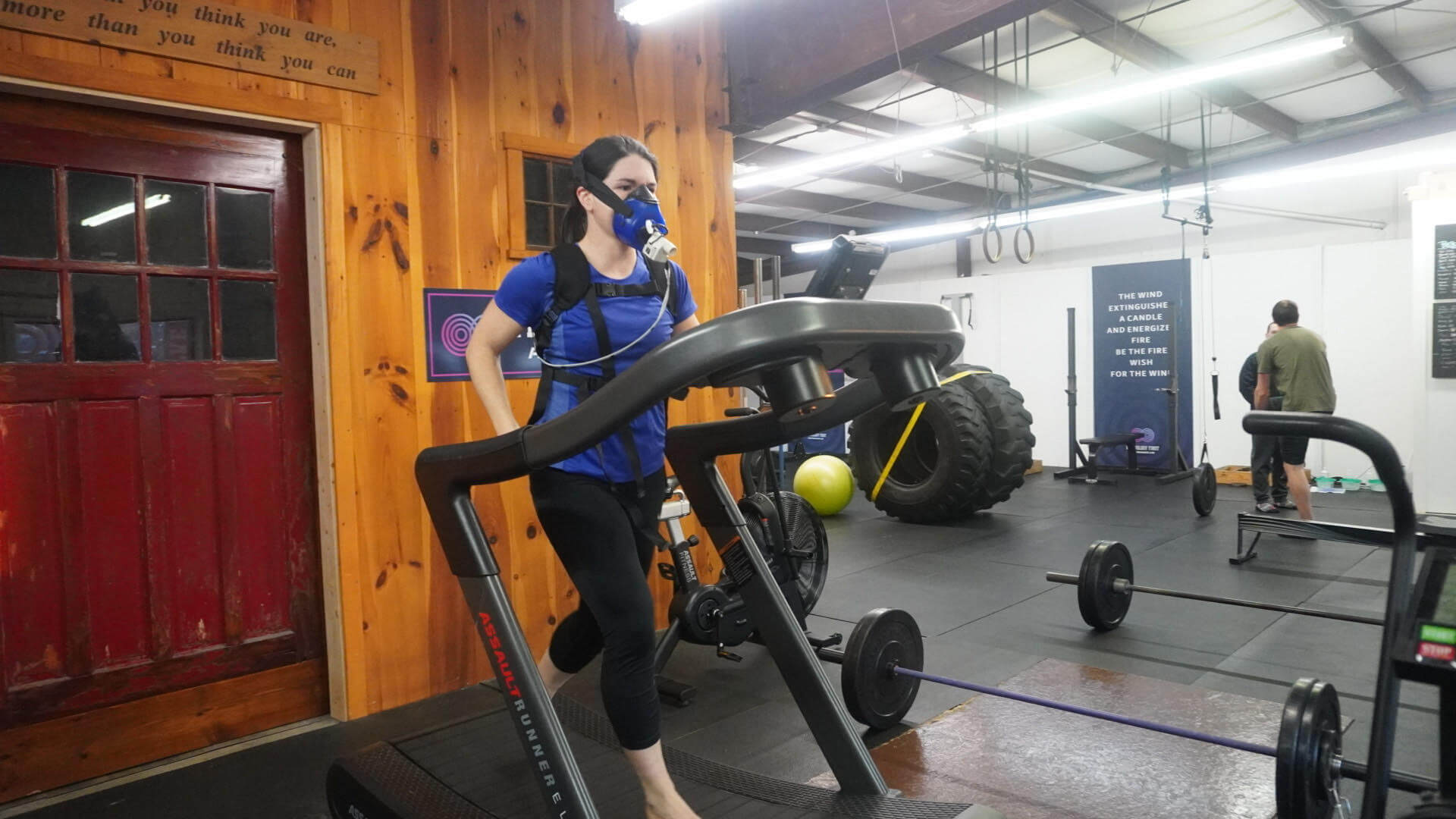 Vo2 Max testing and metabolic analysis
Our breath provides unparalleled insight into our health and fitness. Through a simple assessment we gain a window into your aerobic fitness and build an individualized gameplan for optimal health and performance.  
1-1 Coaching
Exercise strengthens more than our muscles-it improves memory, focus, sleep quality, mood, and confidence. Our 1-1 coaching program guides you along a path to optimal health and fitness while teaching you about your physiology.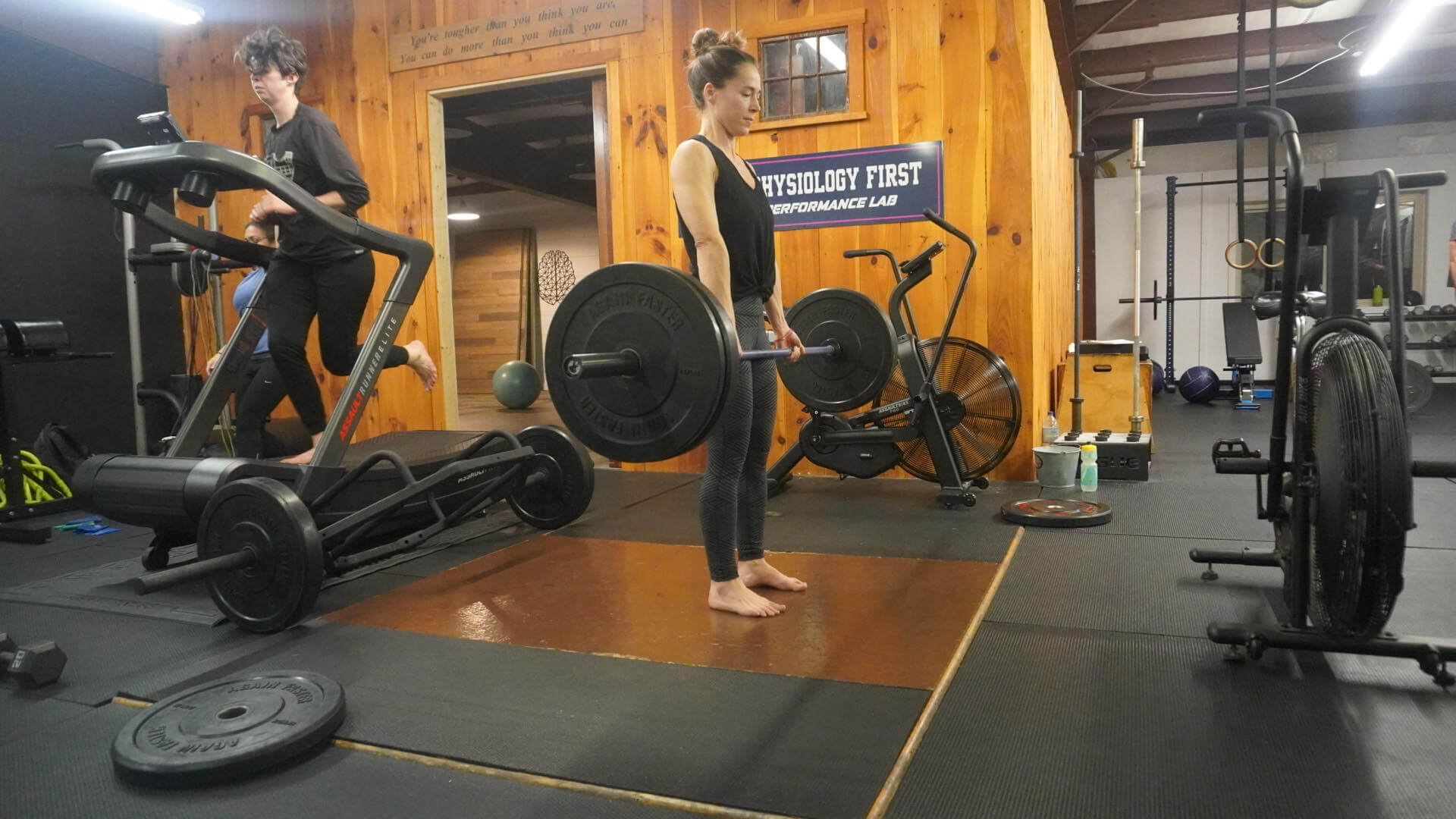 Group Training
Our group classes provide an indiviualized training expereince with the support of a high energy group of teammates who want to see each other grow stronger every night. 
Class Schedule: 
Monday: 5pm
Wednesday: 5pm
Thursday: 5pm
Friday: 6am
All memberships include 14/7 access to the Performance Lab, sauna, cold plunge, and Physiology First University campus.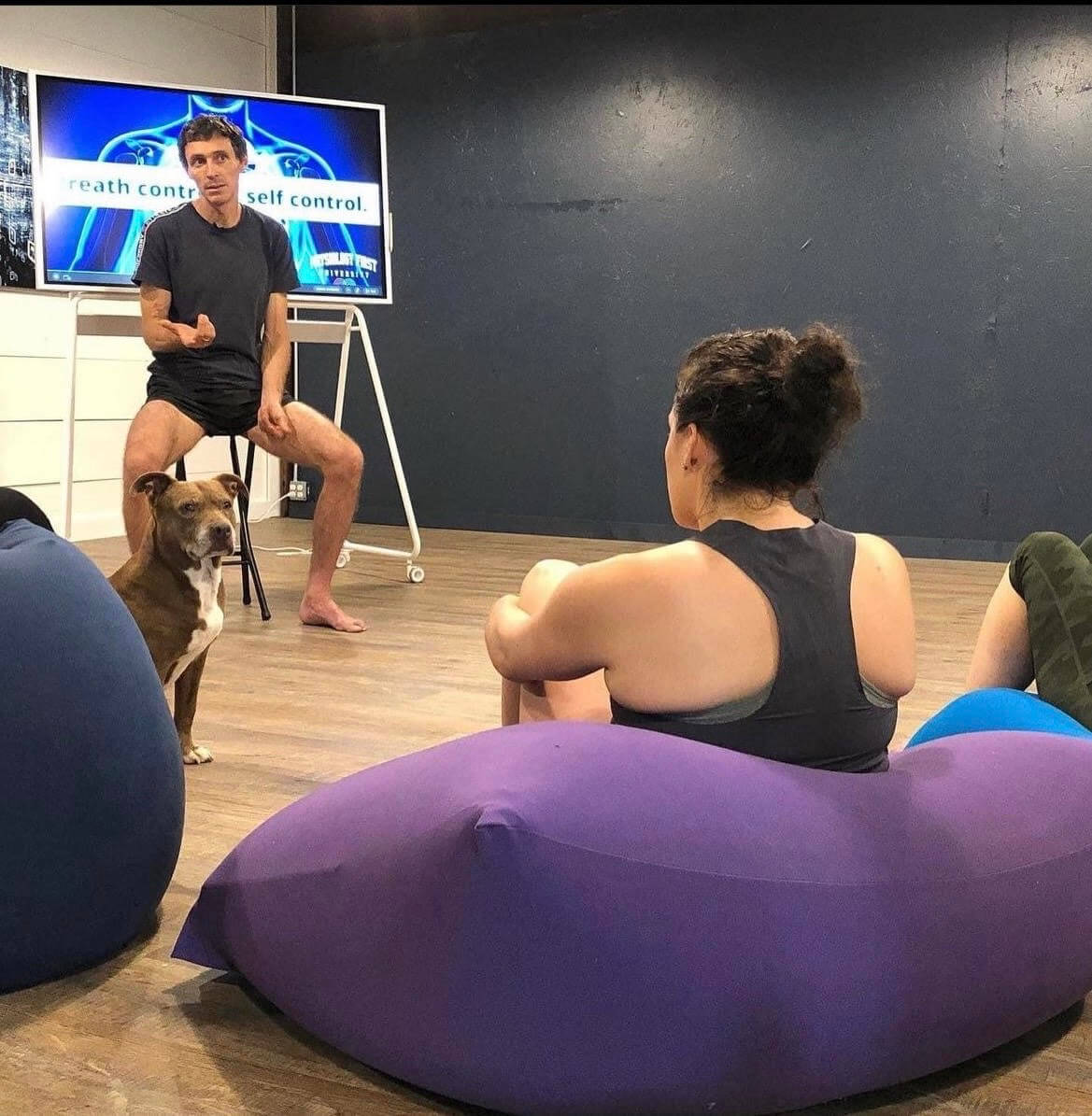 Workshops and Lecture Series
We host workshops, seminars, and a weekly lecture series on the science of health, fitness, and human potential. 
Join our Learn Different Lecture Series every Saturday at 2:30pm for a ten minute talk and a Q&A session. 
Upcoming seminars:
Physiology First Seminar: July 14th-16th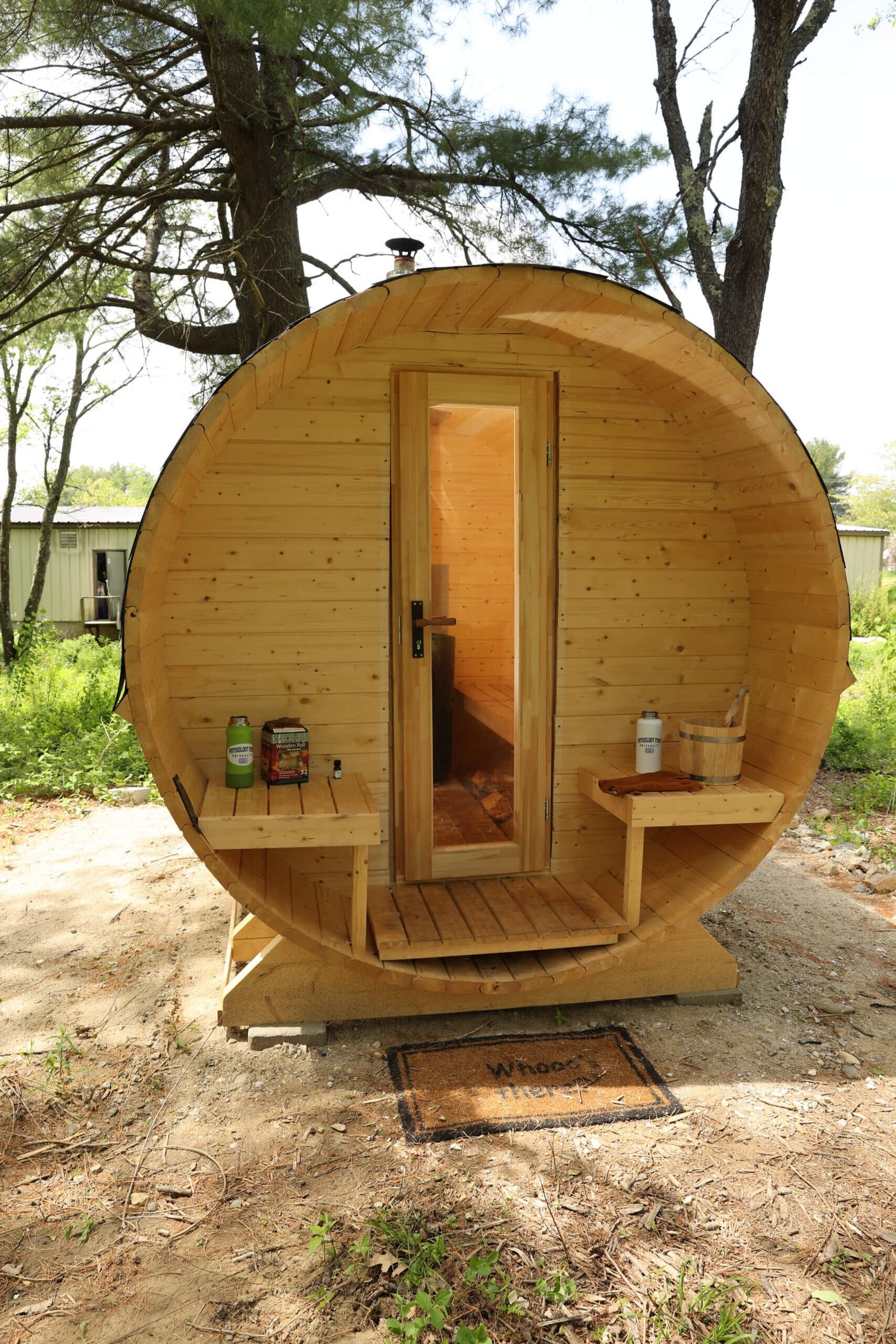 Wood Fired Sauna
Expereince our wood fired sauna independently or with a group. Members usually hit the sauna after our Monday and Wednesday evening classes. Our weekly Sauna Saturday event at 3pm is an opportunity for the community to check out the campus and enjoy the sauna and cold plunge at no-cost. Members have 24/7 acess to the sauna and cold plunge to use whenever they like!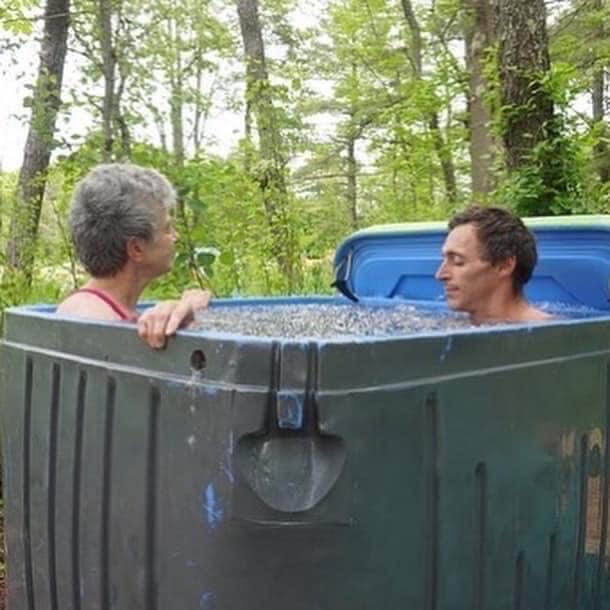 Cold Plunge
The health and fitness benefits of cold immersion are powerful! Experience them for yourself in our cold plunge. Members cold plunge after the Monday and Wednesday evening classes as well as at our weekly, no-cost Sauna Saturday event!
Performance Lab Live: Tuesday's @ 5:30pm EST
Learn about the power of your body through live training that educates and empowers1
Breathe to Perform: Thursday's @ 7:30AM EST
A restorative 20 minute breathing class aimed at improving heart rate variability (HRV) and recovering lost sleep. 
Learn Different Lecture Series: Saturday's @ 2:30pm EST
A 10 minute live lecture on the latest science of health and human potential with 10 minutes of Q&A. New topics each week! 
the future of learning is learning about ourselves
join the revolution