physiology first university presents our..
Performance physiology certification
Breathe to Perform
Learn cutting-edge breathing techniques from the edges of the sports performance and scientific community.
You will learn to improve your own breathing for sport and life while gaining the skills to pass this information on in your business or community!
Train to Thrive
We approach strength training from the perspective of learning about our physiology through experience.
Barefoot training with an emphasis on breathing biomechanics is at the heart of our lifelong strength and conditioning program. 
Heart Rate Variability Training (HRV)
Heart Rate Variability (HRV) is one of the greatest indicators of health, fitness, and recovery.
We will share a simple heart rate variability training program that we designed to improve how our heart, breath, and brain coordinate to create a foundation for optimal performance. 
Sauna and Cold Plunge Training
Sauna training and cold plunges are a staple at our Physiology First University campus.
Heat and cold training has a powerful cascade of health, fitness, and performance benefits. When we test our mental and physical fitness in these environments we create a unique and powerful opportunity to learn about ourselves through experience. 
Building the champions of tomorrow, today
Our Performance Physiology Certification program shares the latest science of health, fitness, and ultimate human performance. For the past decade Physiology First University has been training endurance athletes to excel in sport and life. By combining the latest in health and fitness technology with an integrated approach to mental and physical training we help coaches and teams build a performance training toolkit for  the 21st century.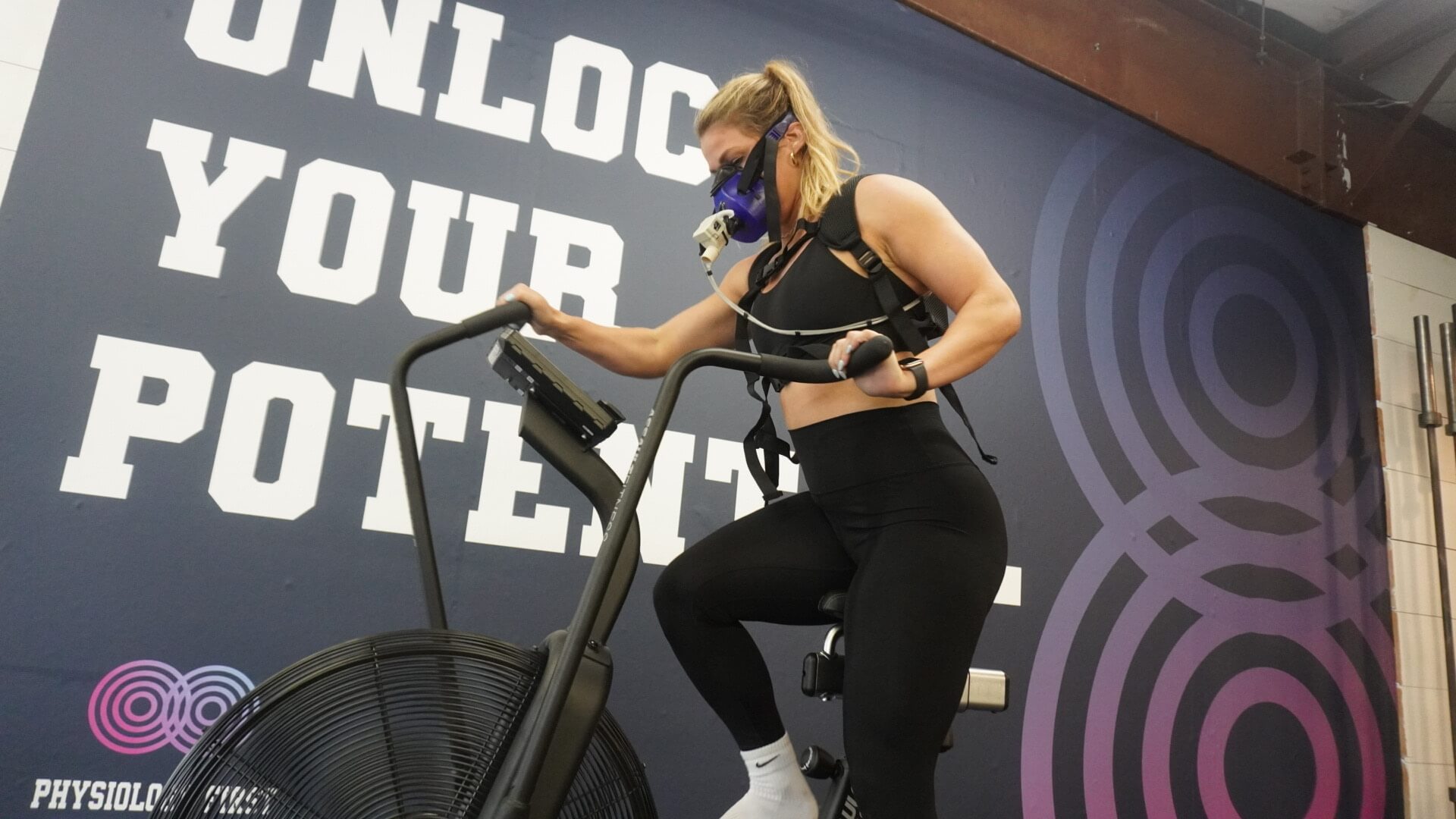 Module One: Learning to Breathe to Perform
Breathing is a 21st century power tool. Coaches will learn how breathing influences the mind, body, and brain through a blend of interactive lecture and in-depth training. We will cover breathing biomechanics, physiology, and simple, powerful breath training tools to amplify athletic performance.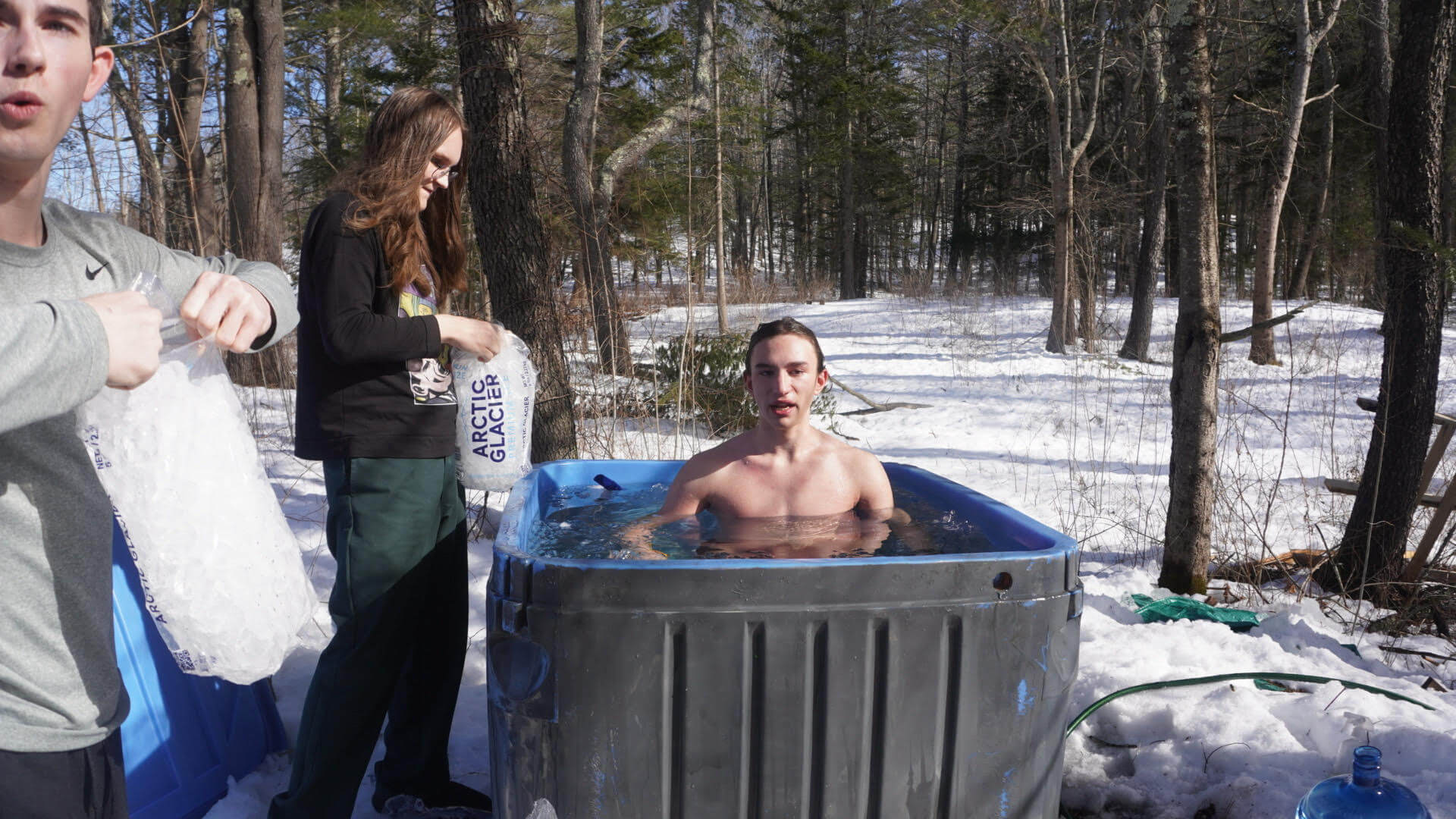 Module Two: Sauna, Cold Plunges, and Heart Rate Variability
Module two takes the principles about breathing for sport and life and tests them in the heat and cold. Heat and cold tolerance training combined with simple state-management exercises based in breath and vision we have a 21st century training hub for the mind, body, and brain. We will share equipment free training protocols as well as protocols for coaches and teams with access to sauna and cold plunge. Heart rate variability training is low to no=equipment power tool for amplifying perfomance and recovery.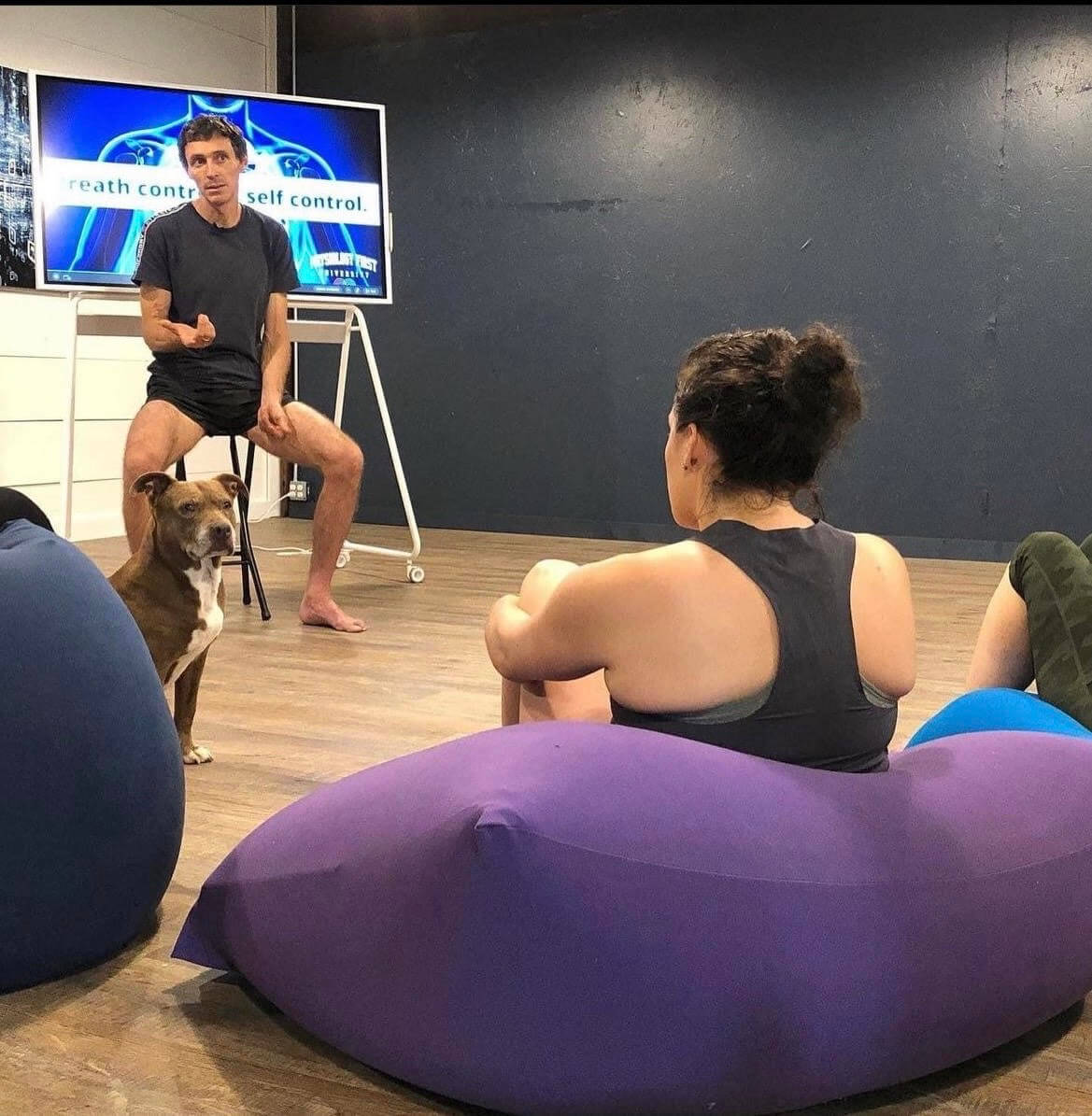 Module Three: The Brain Body Connection
Module Three begins with a lecture by Dr. Jose Herrero who studies the relationship between breathing and the brain from the frontiers of neuroscience. We will lay out a practical, powerful, neuroscience-based program for peak performance in sport and life that can be easily scaled into your team's daily practice.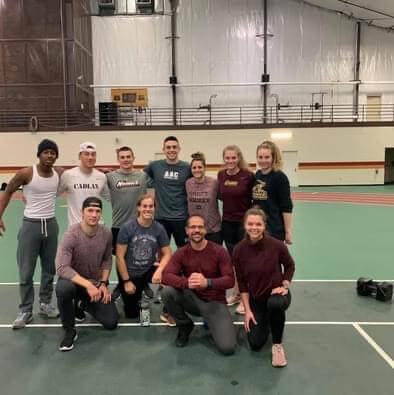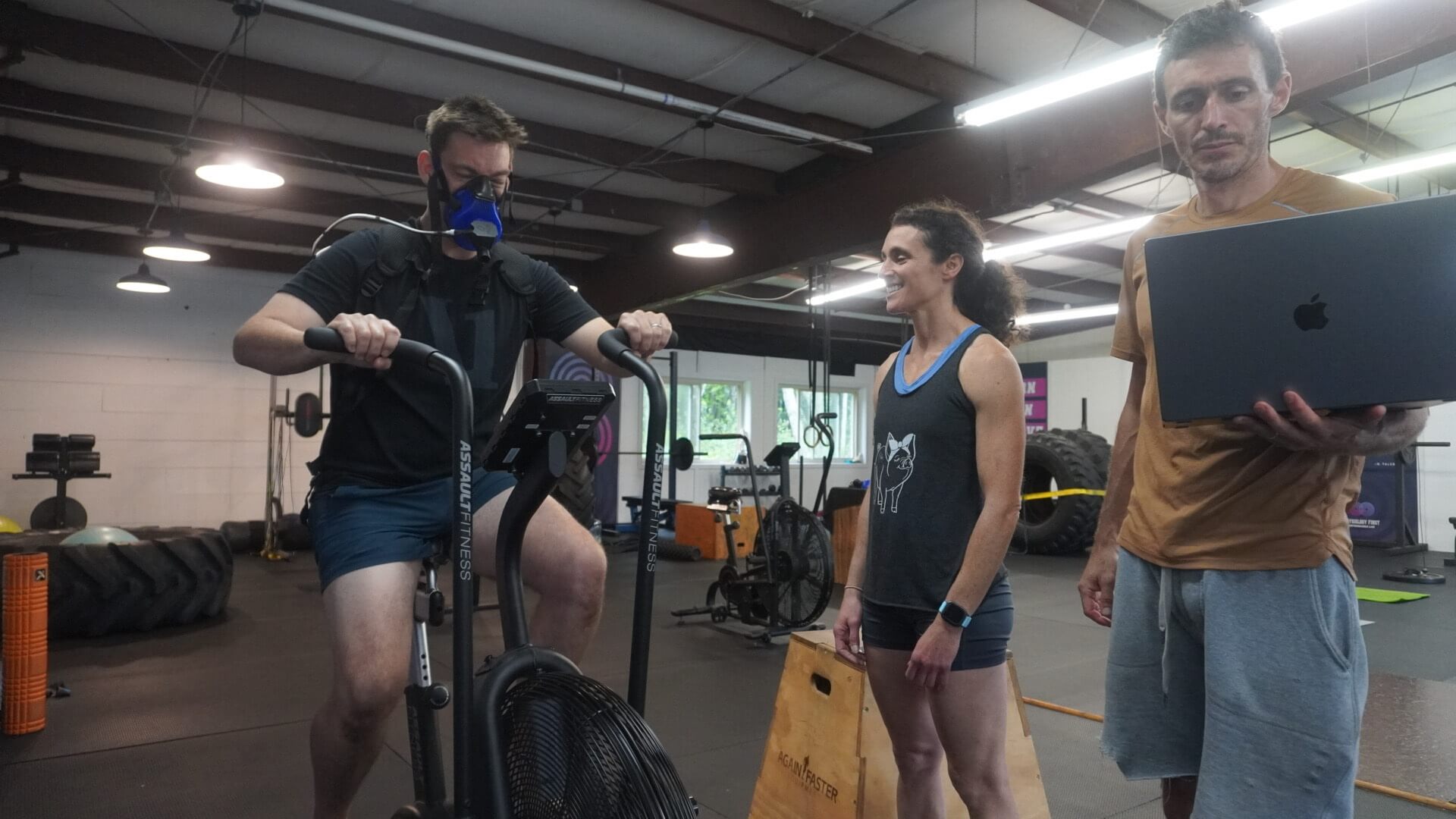 It's time for a (RE) Evolution in athletic training that prepares athletes with the skills to thrive in sport and life.
We are excited to share the skills, tools, and programming strategies that we've used with top-tier teams, ultra-distance endurance athletes, and peak performers seeking a science based toolkit to unlock their untapped potential.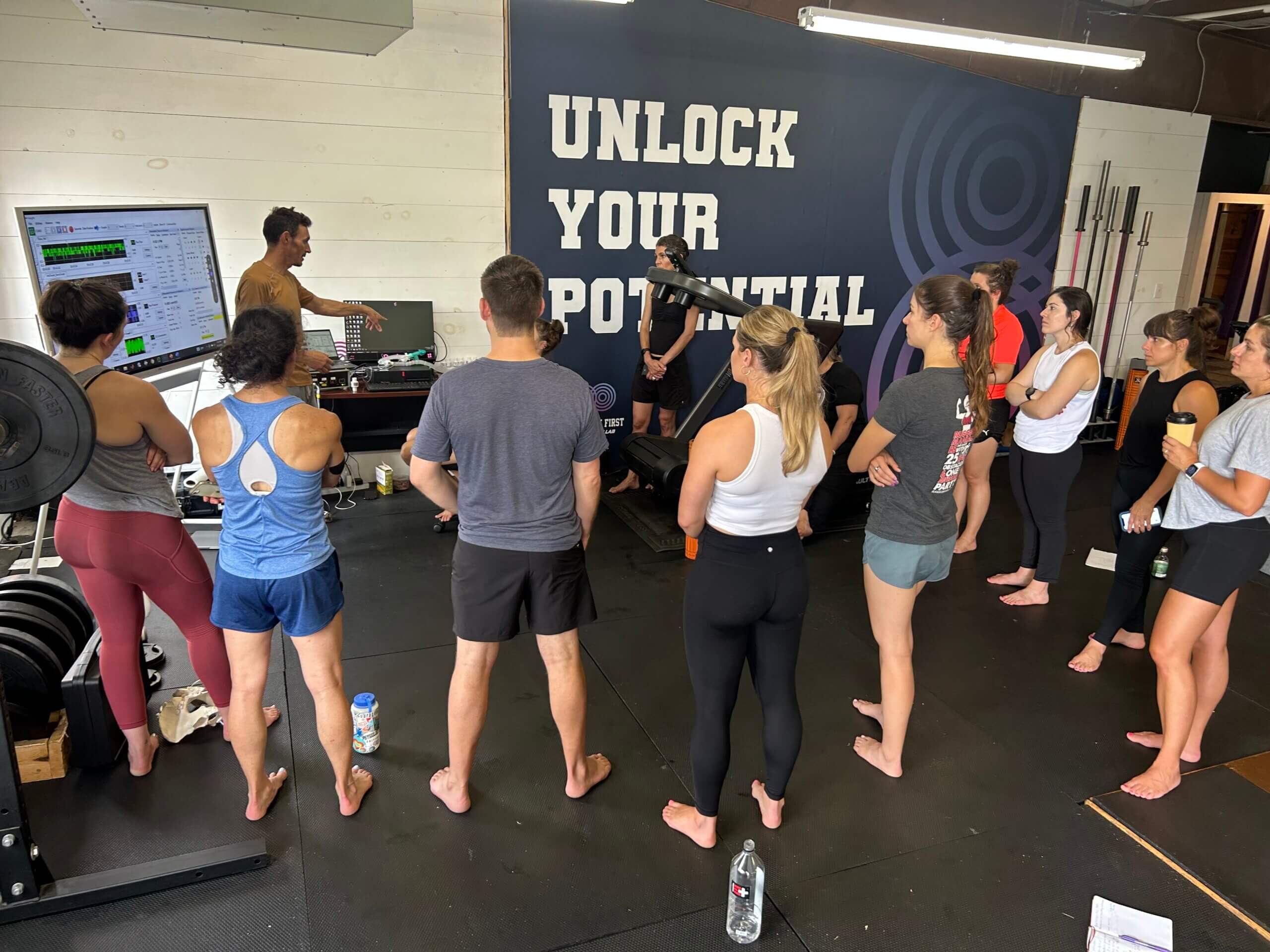 How Do i RSVP?
Space is limited to create a highly individualized learning experience. Reserve your spot below and join us for a one-of-a-kind professional development offering for coaches and team leaders! 
What Coaches Are Saying About the Performance Physiology Certification Program
"We've had the Physiology First Team to our campus twice. Their knowledge in breathing patterns and their relationship to stress and energy levels, as well as athletic performance is amazing. Everything Physiology First spoke about could be translated into practical application, i.e breathing drill to help athletes improve their respiratoy rate during competetion. or drills to help athletes manage stress more effectively and recover optimally. We are extremely thankful for the knowledge and insight that Physiology First has provided us!" – Mike Seltzer, Head Strength and Conditioning Coach, Bates College
"Physiology First is dynamic! Our group of top athletes and coaches were not just informed, but guided into the experience of performance readiness. The techniques and conversation on nasal breathing and breath control exercises have continued on our campus months later, resulting in more athletes, coaches, an teams finding this impactful performance edge. " – Neal Anderson, Head Men's Lacrosse Coach, Assistant Athletic Director, Norwich University 
We are excited to welcome you to an in-depth mentorship program and performance training experience on September 22nd! We look forward to exploring the future of health, fitness, and human potential together! 
the future of learning is learning about ourselves
join The Physiology First Movement