Physiology First Presents..
Performance Physiology
There is a missing link in 21st Century healthcare. Our goal is identify and train leaders to fill it. Our performance physiology certification empowers allied health practitioners to bring physiology based education and training to their community.
About the program
For the past 5 years we've shared a unique blend of exercise, physiological assessments, and education with our communities. In the last year alone requests for heart rate variability assessments, breathing assessments, and education about the autonomic nervous system have outweighed appointments for athletic training. The health challenge of the 21st century is managing stress and anxiety with agency, autonomy, and science based tools for peak physical function. In collaboration with Dr. Jose Herrero, Assistant Professor of Neuroscience at the Feinstein Institute in NYC, Anna Moser, Physicians Assistant specializing in cardiac electrophysiology, and Mandy Owensby, sensorimotor psychotherapist, we've created a professional development program to fill a critical link in 21st century healthcare.
Our Performance Physiology program is a 30-day intensive that shares the science of how the brain and body function optimally. We provide an in-depth training experience to prepare the healthcare leaders of tomorrow to educate and empower their communities. You will learn to better understand and assess the state of the nervous system, explain the nervous system to others in your community in a way that informs and empowers, and share science based interventions (breathing exercises, vision based exercises, heart rate variability training) to restore nervous system balance and help clients understand their body, brain, and breath! 
"A baseline physiological assessment should be the first step for 

anyone

 

a.

) currently experiencing undue stress or anxiety or b.) seeking a deeper understanding of their body and how to optimize health, fitness, and performance."

-David Bidler, President, Physiology First
Our performance physiology certification provides allied health practitioners with a 21st century toolkit to bring the science of health and fitness to their community.
David Bidler and Lex Clark of Physiology First are partnering with Dr. Jose Herrero, Anna Moser, and Mandy Owensby to share science based solutions for improving health, fitness, and mental wellbeing by teaching community members about their physiology. Dr. Herrero is an Assistant Professor of Neuroscience at the Feinstein Institiute.  His paper, Breathing Above the Brainstem, highlights the power of breathing to change the brain.
Anna Moser is a Physician's Assistant specializing in cardiac electrophysiology. Anna will be helping participants understand their heart as muscle that is critical to mental and physical wellbeing. She will be sharing strategies to improve stress resilience, lifespan and improved cardiovascular fitness through this offering.
Mandy Owensby, MSW, MAC, CPT is a social worker and addiction counselor, trained in sensorimotor psychotherapy. Mandy pursued personal training after bringing movement into group mental health sessions and seeing the impact it had on patients with persistent mental health conditions.  She is in private practice as a coach and therapist using bottom up therapies to help clients meet their goals while building emotional and neurobiological resilience.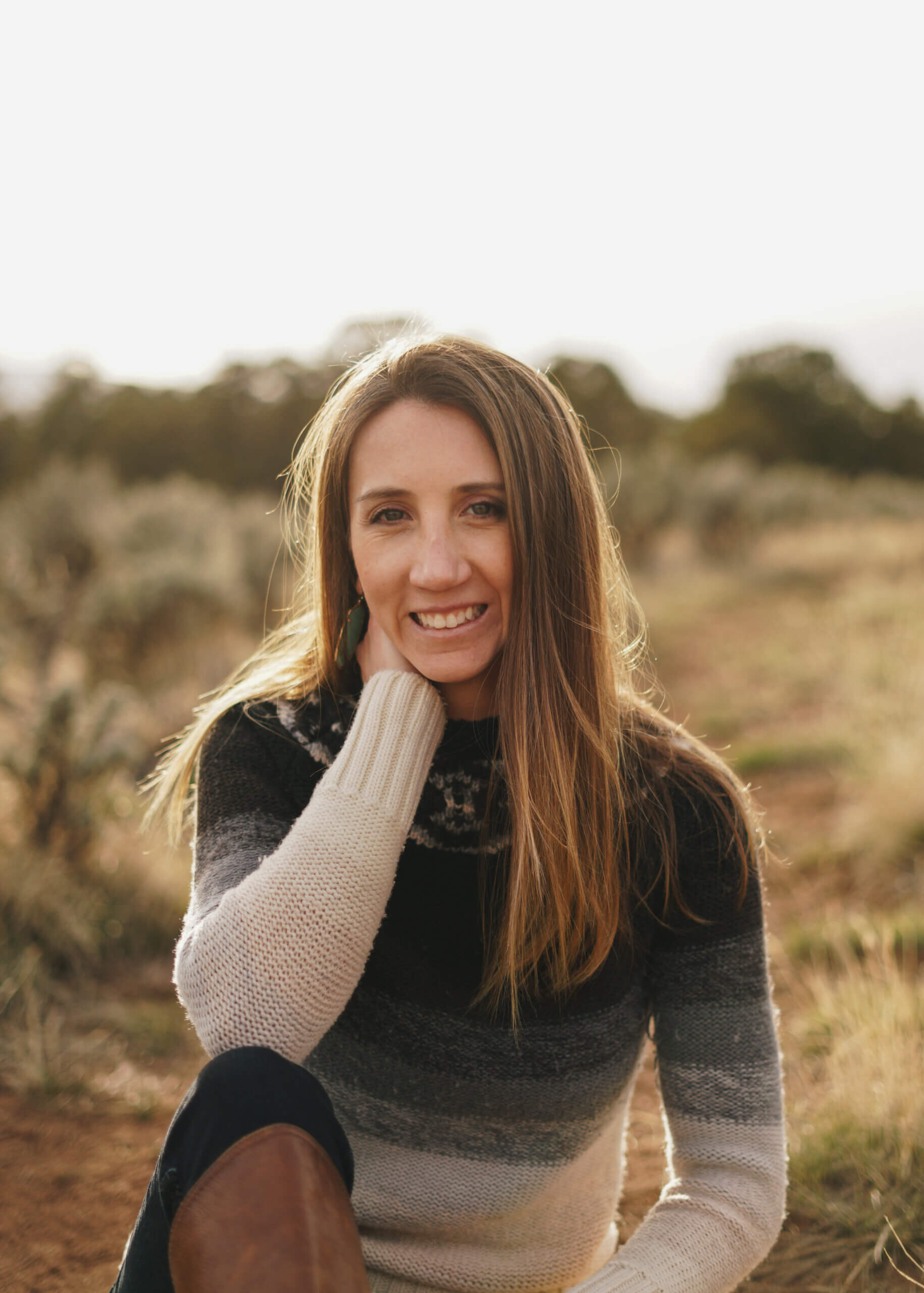 the future of learning is learning about ourselves
Join the revolution
performance physiology certification program starts 6/5