Physiology First Presents..
Functional
Physiology
Certification
There is a missing link in 21st Century healthcare. Our goal is to identify and train leaders to fill it. Our Functional Physiology Certification will empower you to bring physiology based education and training to your  community in 2023!
About the program
Over the past 5 years we've shared a unique blend of exercise, physiological assessments, and science-based education with our communities. In the past year requests for heart rate variability assessments, breathing assessments, and education about the autonomic nervous system have vastly outweighed appointment requests for athletic training.
The health challenge of the 21st century is managing stress and anxiety with agency, autonomy, and science-based tools for peak physical function.
In collaboration with leaders in neuroscience, cardiac health, and sensorimotor psychotherapy we've created a professional development offering designed to fill a critical missing link in 21st century healthcare.
Our Functional Physiology program is a 30-day intensive that shares the science of how the brain and body function optimally.
We provide an in-depth training experience to prepare community leaders to educate and empower their families and their neighborhoods. You will learn to better understand and assess the state of the autonomic nervous system, teach clients, students, and community members how to better navigate the nervous system, and share science-based interventions (breathing exercises, vision based exercises, heart rate variability training) to restore nervous system resonance and help others better understand their body, brain, and breath!
"A baseline physiological assessment should be the first step for 

anyone

 

a.

) currently experiencing undue stress or anxiety or b.) seeking a deeper understanding of their body and how to optimize health, fitness, and performance."

-David Bidler, President, Physiology First
Our Functional physiology Certification provides you with a 21st century toolkit to amplify the health and fitness of your  community.
Physiology First co-founders David Bidler and Lex Clark are partnering with pioneers in neuroscience and stress physiology to create a new, empowering approach to sharing the science of health and human potential.
Dr. Jose Herrero, Anna Moser, Mandy Owensby, and our partners in human performance from across the globe will share science-based solutions for unlocking  health, fitness, and human potential that you can turnkey in your community. 
 Dr. Jose Herrero is an Assistant Professor of Neuroscience at the Feinstein Institiute. 
His work on the relationship between breathing and the brain is broadening our understanding of how the simple and powerful act of respiration impacts mental and physical health.
Dr. Herrero's paper, Breathing Above the Brainstem, highlights the power of focused breathing to change the brain.
Anna Moser is a Physician's Assistant specializing in cardiac electrophysiology. Anna will be helping participants understand their heart as muscle that is critical to mental and physical wellbeing. She will be sharing strategies to improve stress resilience, lifespan and improved cardiovascular fitness through this offering.
Mandy Owensby, MSW, MAC, CPT is a social worker and addiction counselor, trained in sensorimotor psychotherapy. Mandy pursued personal training after bringing movement into group mental health sessions and seeing the impact it had on patients with persistent mental health conditions.  She is in private practice as a coach and therapist using bottom up therapies to help clients meet their goals while building emotional and neurobiological resilience.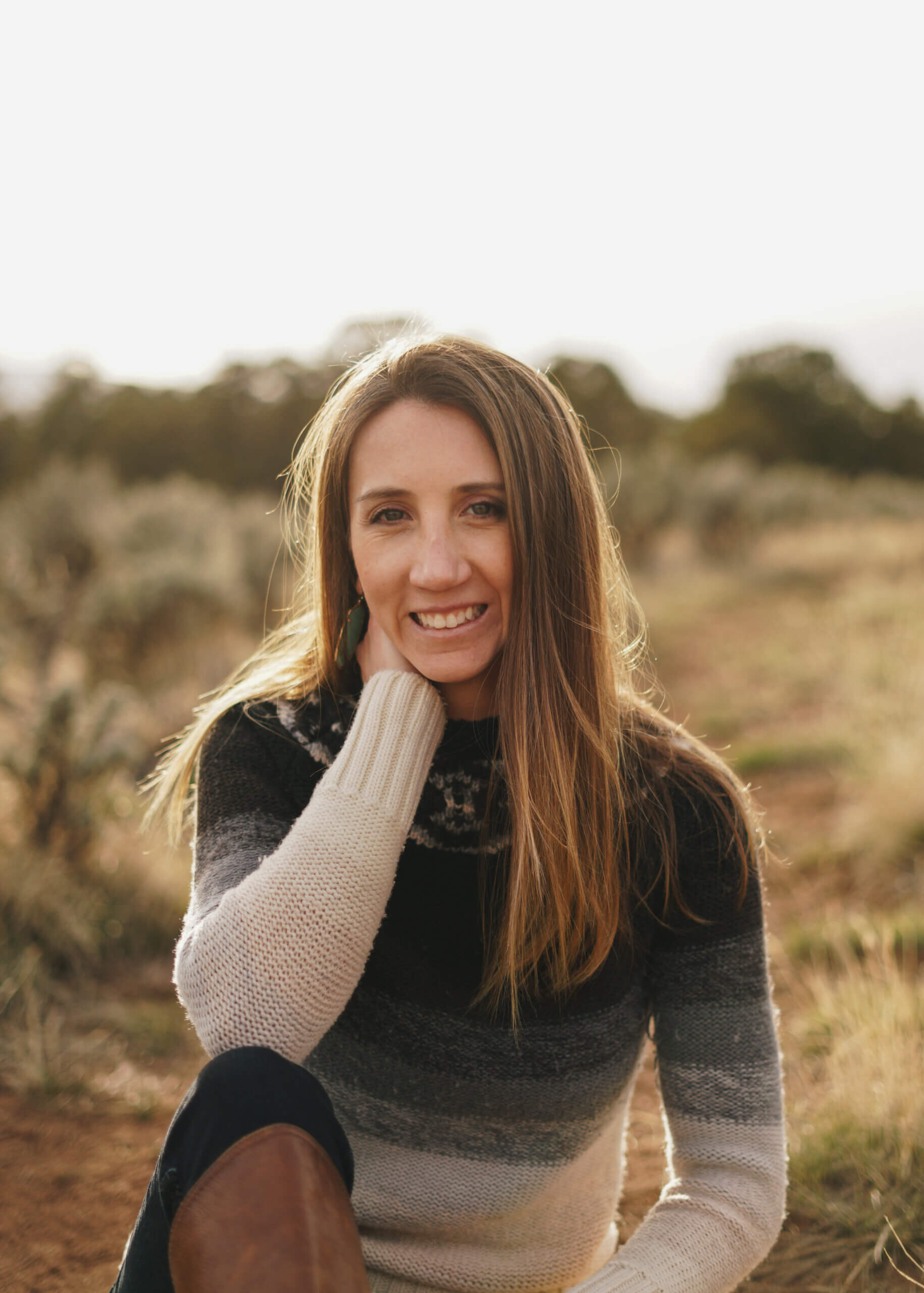 A glimpse into our Curriculum
A snippet from the Breathing and the Brain module of our Functional Physiology Curriculum
Learn How You Can Bring Our Student Strong Program to Your Community!
We will share a blueprint for teaching physiology through youth focused training sessions that strengthen the mind, body, and brain.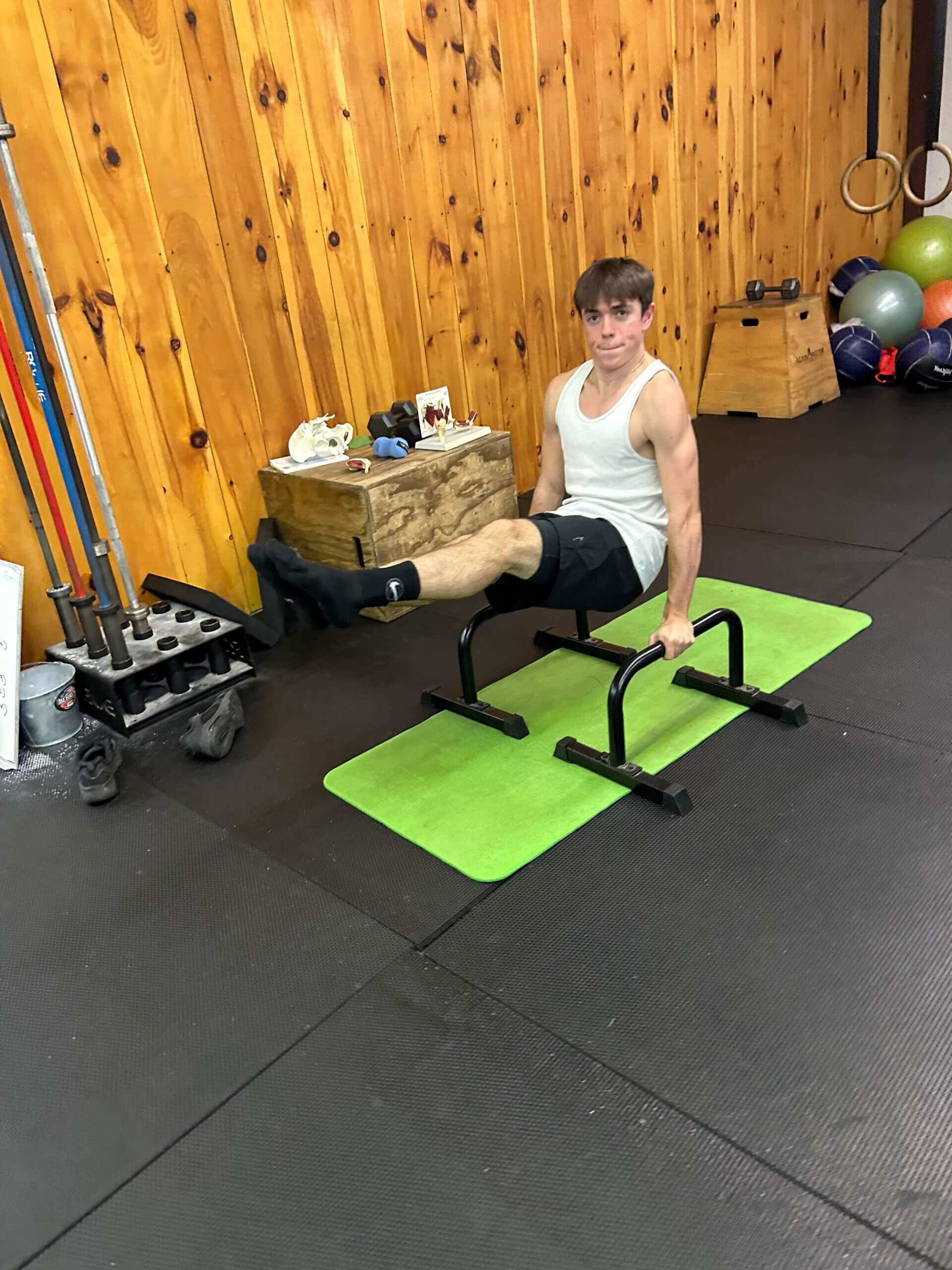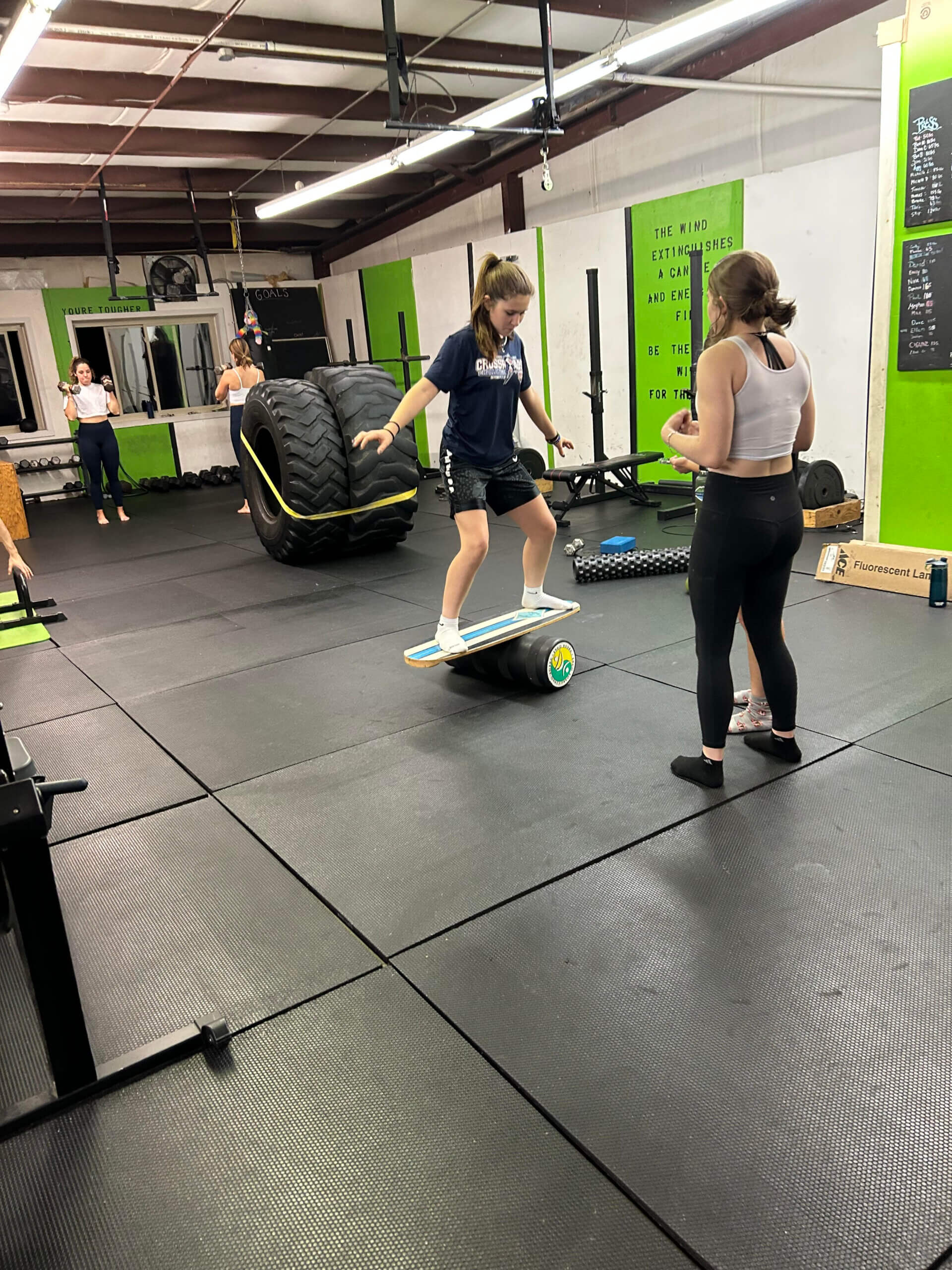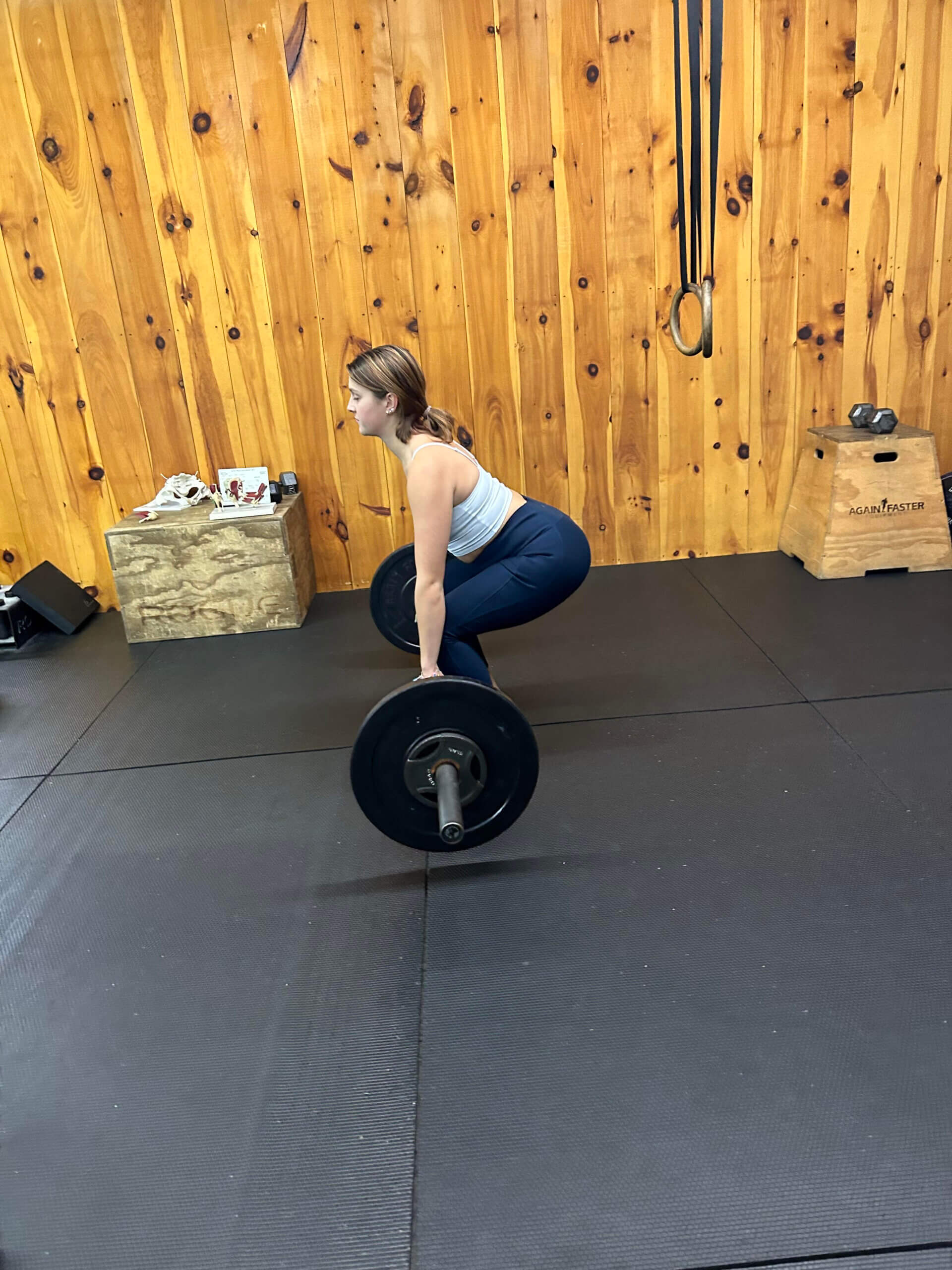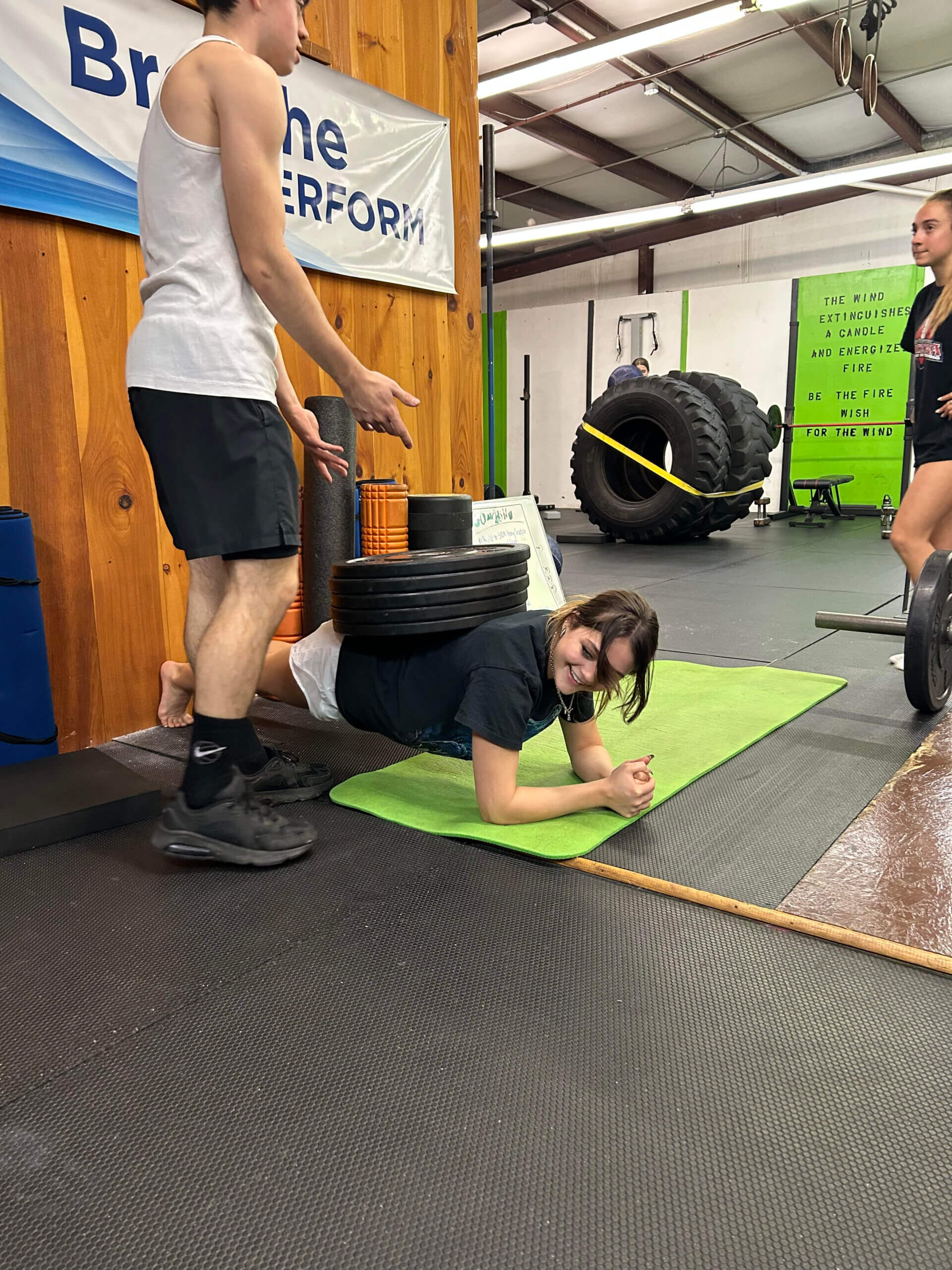 How It Works:
Each week of the 30 day program includes 2 live webinars with plenty of opportunities for Q&A as well as an online curriculum. Live webinars are Saturday at 11am EST and Thursday at 5pm EST. These are recorded for anyone who can not attend. At the culmination of the 30 day program participants will have an opportunity to demonstrate their grasp on the material through a written exam as well as a live, interactive role play. 
Following the 30 day program participants will have 6 months of live, weekly follow-up support where they can connect with other program participants to discuss business development, marketing of services, outreach to schools and community groups, strategies for community impact that they've found most successful, and lessons from the field as we work to teach the next generation about their physiology, first! 
The Future of Health and Fitness is Training the Leaders of the Future!
You can expect full implementation support as you evolve your practice into a powerful force for amplifying the health and fitness of your community!
the future of learning is learning about ourselves
Join the movement of practitioners teaching physiology, first.
The Next Functional physiology certification program Cohort starts Sunday, May 7th!